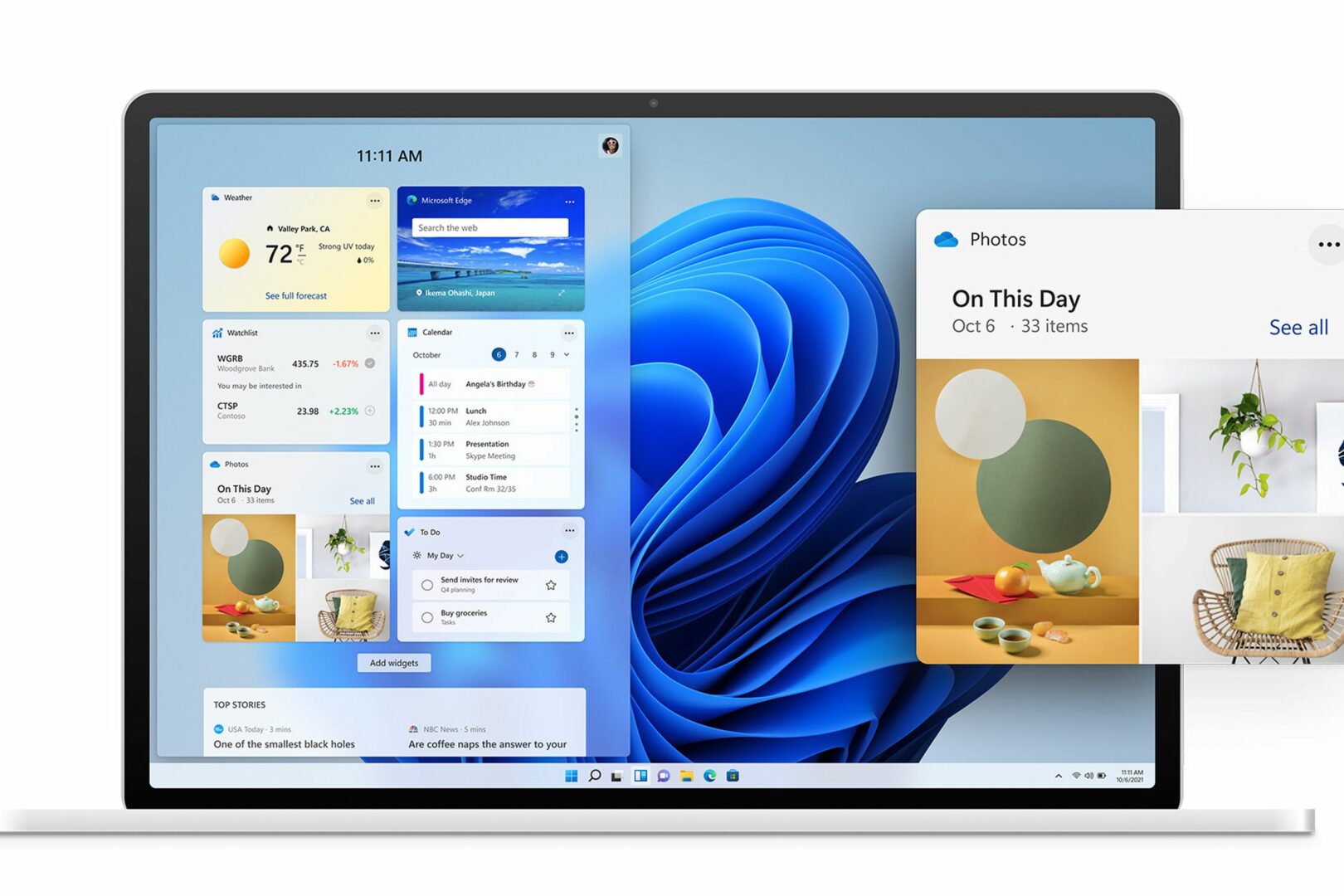 Choosing a preferred web browser other than Microsoft Edge requires a certain level of determination and knowledge on the part of Windows 11 users, an effort only partially eased by selections added under pressure from European authorities.
The problem is that even after you manage to choose the preferred solution (eg Google Chrome), Microsoft ignores your checked option, opening all links related to its own products in the Edge browser. For example, if you access any link to the Help section of a Microsoft application, the information will also be displayed with Microsoft Edge. The same tactic is also used to access company services (e.g. Microsoft 365, Bing), it being almost impossible to work efficiently with another web browser apart from the solution approved by Microsoft, if you have already opted or are forced to use a service from the ecosystem Windows developer.
"In the European Economic Area (EEA), Windows system components use the default browser to open links," reads a change note from a Windows 11 test build released on the Dev Channel last month. Thus, the changes only apply to European users and only if they are using Windows 11.
Further, the expressed selection of the default web browser is partially ignored for Windows 10 users, including the experience of using the search option integrated with the operating system. Previously, you could use apps like EdgeDeflector to bypass Microsoft's browser restrictions by accessing search results from the Start menu in your preferred browser. Microsoft closed this "doorstep" almost two years ago.