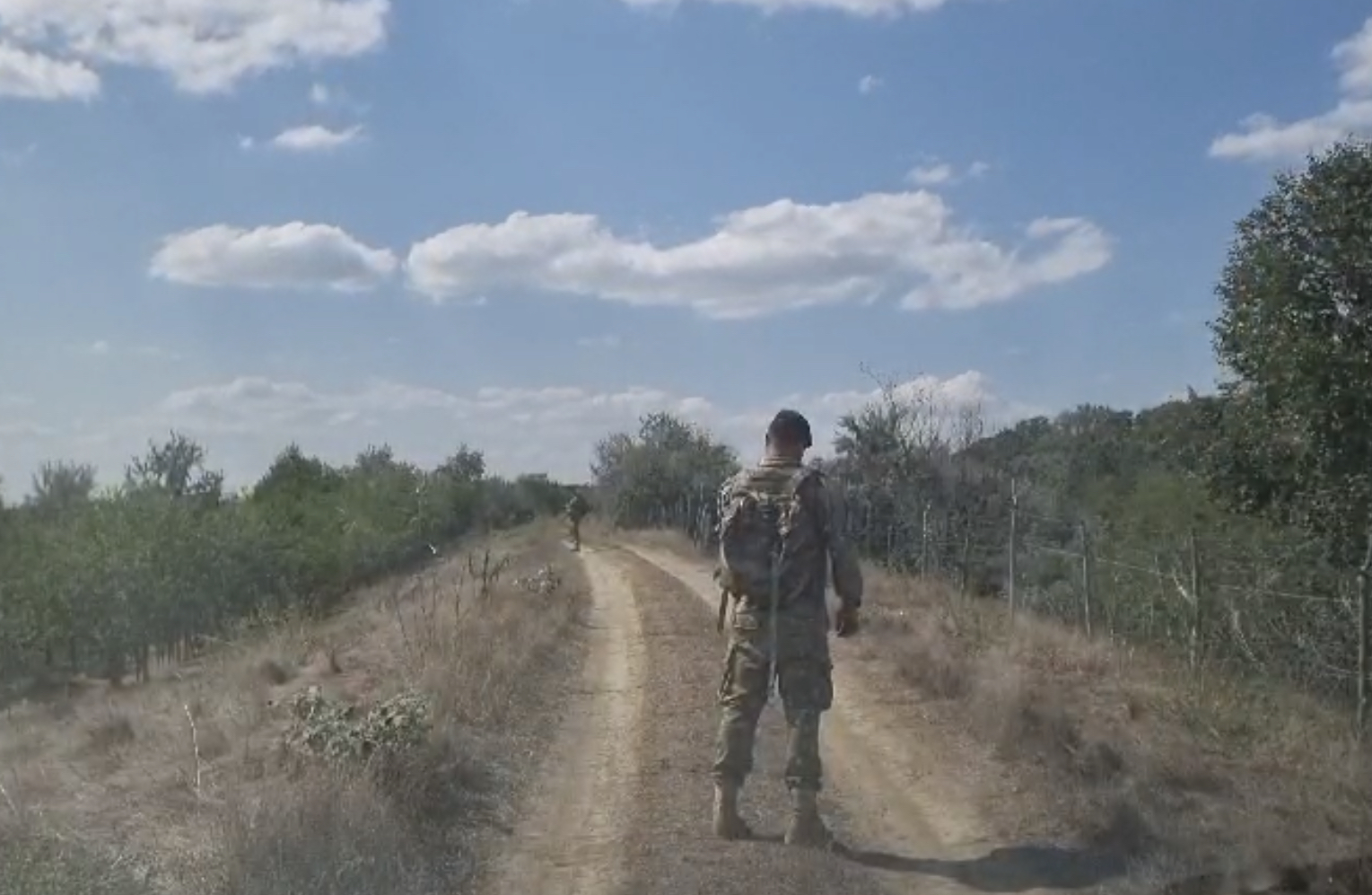 The drone that was found in Ceatalchioi had no explosive charge and may have been used for espionage, sources involved in the investigation launched by the Romanian authorities told Digi24.ro.
After the first investigations made by MApN specialists, it would appear that the drone flew at a low altitude, which is why it did not appear on the radars, and it is possible that it was damaged and lost control.
"It just burned the fuel," the quoted sources claim.
The investigation continues and tomorrow all the components found a few meters from the Danube bank will be analyzed.
The Minister of Defense, Angel Tîlvăr, admitted on Wednesday that pieces of a drone were found on Romanian territory, in the town of Plaurul, which is on the other side of the Danube from the port of Ismail, which was attacked by the Russians in the last few days.
A day ago, the officials from Bucharest denied that any drone sent by the Russians against the Ukrainian ports on the Danube had fallen on Romanian territory.