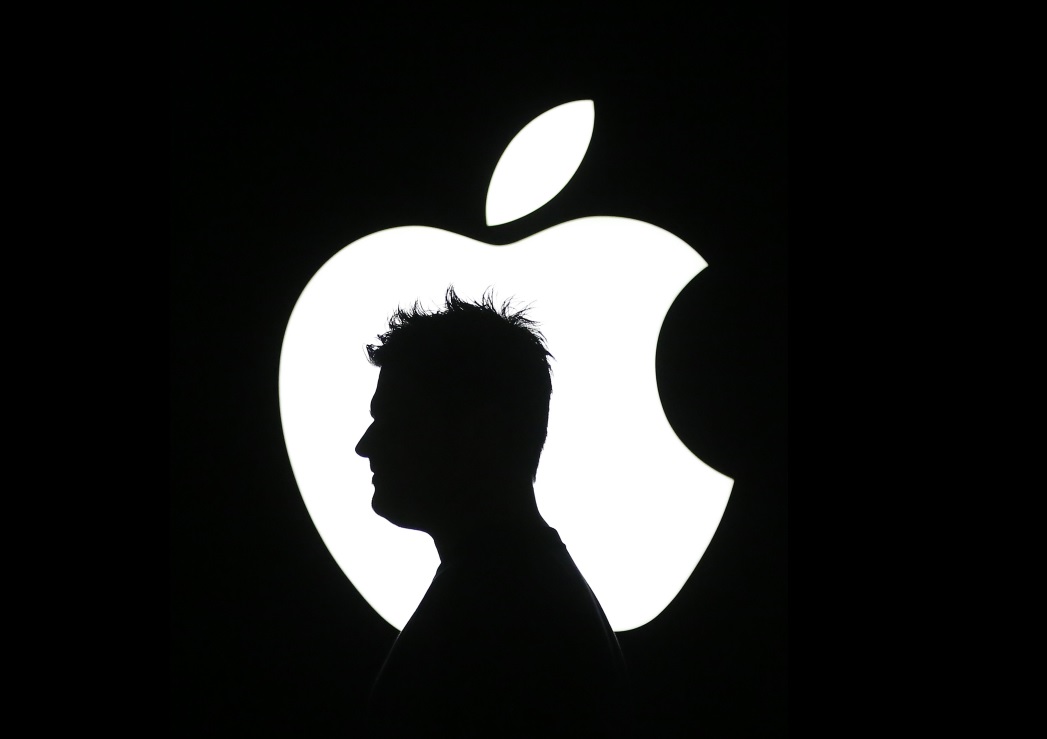 Contrary to what was believed until now, Apple is working hard and investing a lot of money in the development of AI, but it has not rushed to launch products so far.
Apple invests millions of dollars daily in training artificial intelligence, claim sources close to the company, quoted by The Information. The company would have several language models in development.
A team of 16 people, called "Foundational Models" and led by John Giannandrea, is responsible for the development of conversational artificial intelligence, such as chatbots, writes News.ro
Other teams are working on other categories of artificial intelligence products. For example, one team is working on a generative model for images, and another is developing a multimodal AI that can work with text, images, and video.
Among the products being worked on is a support chatbot, which will be used within AppleCare to respond to customer needs.
Another will improve Siri functionality with support for long conversations.
The most advanced language model currently developed by Apple is called Ajax GPT and was trained on the basis of over 200 billion parameters, already being more powerful than OpenAI's GPT 3.5.
However, unlike the rest of the companies, Apple is in no rush to launch AI products. Most likely, they will be gradually integrated into the company's products.
Editor : V.M.