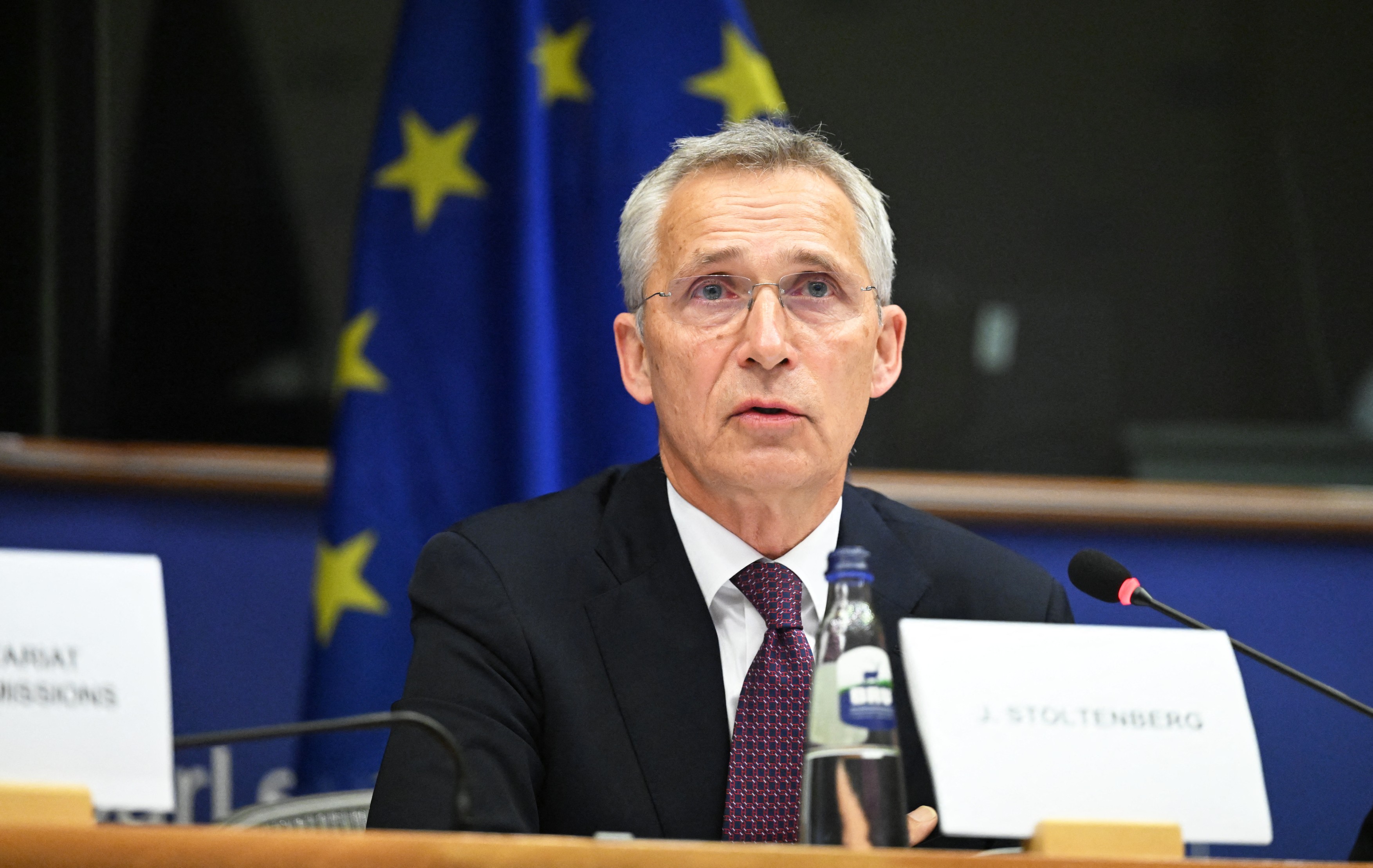 NATO Secretary General Jens Stoltenberg urged on Thursday to avoid any escalation of tensions in Kosovo. He made statements in Brussels, together with the president of Kosovo, Vjosa Osmani-Sadriu, informs AFP, taken over by Agerpres.
The statements made today are based on an incident that resulted in 93 injuries in May, in the ranks of KFOR, the force of the North Atlantic Alliance deployed in this former Serbian province.
"It is essential to avoid any escalation. Therefore, I urge all parties to avoid any rhetoric that pours gas on the fire," Stoltenberg declared in Brussels, alongside the President of Kosovo, Vjosa Osmani-Sadriu.
The attack against KFOR resulted in 93 wounded, three of them seriously. "It is totally unacceptable", added the NATO Secretary General, who demanded that those responsible for this attack answer for their actions in front of justice.
"Those who attacked NATO on May 29 are clearly known," declared the president of Kosovo. And, of course, some of them are "Serbian police officers from Serbia" who "not only have not been suspended, but are not facing any consequences" for their actions, she added.
Northern Kosovo, where the Serb minority is concentrated, has remained the scene of recurring tensions. These became even more acute in May, when the Kosovo authorities decided to appoint Albanian mayors in four municipalities with a Serb majority.
About 120,000 Serbs live in Kosovo, which has a total population of 1.8 million, the vast majority of whom are Kosovar Albanians.
Editor : M.I.