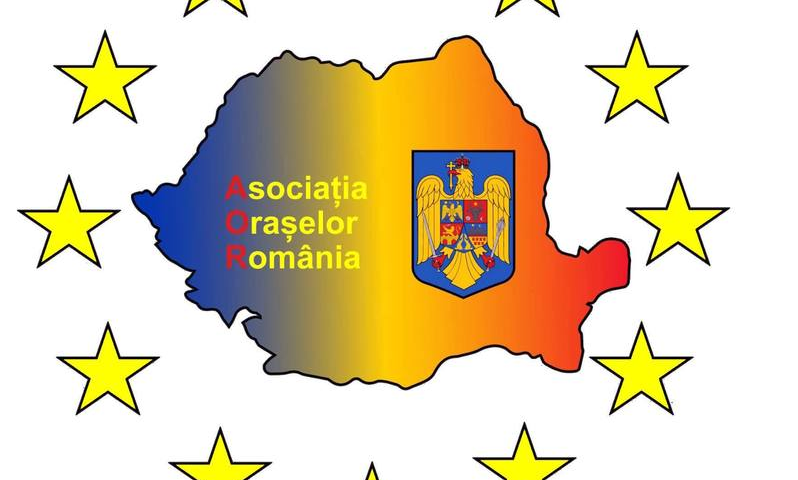 The mayors of the small towns claim "a chronic underfunding of local investments" and point out that they have to receive more than 200 million euros for the completion of projects financed by European funds. The Association of Cities requests the Government that the money be provided for the budget rectification.
"Over 200 million euros are to be received by the small towns in Romania in order to be able to complete on time the projects financed from the Regional Operational Program 2014-2020. If this money is not received by the end of the current year, dozens of construction sites throughout the country are at risk of being abandoned, although the local authorities have fulfilled their contractual duties", it is stated, on Thursday, in a press release sent by the Association of Romanian Cities.
The organization urges the Government of Romania to urgently secure the sums of money related to the payment requests already validated by the Regional Development Agencies and being processed at the Ministry of European Investments and Projects.
"If the payments requested by the Association of Cities and which we want to be urgently ensured during the budget rectification are not made, many of the mayor colleagues of small and medium-sized cities risk not being able to close the projects whose financing was ensured from the 2014-2020 ROP at the end of this year", the statement also states.
"We have situations where different UATs have requests that have been waiting to be settled for over 5 months," said Adrian Teban, president of the Association of Romanian Cities, mayor of Cugir, Alba county.
The mayors of small cities claim that small-urban localities of up to 50,000 inhabitants "suffered from a chronic underfunding of local investments, although they provide services for more than 10 million citizens, and the attraction of non-reimbursable financing represented a real breath of oxygen for the citizens of these cities".
"In the period 2014-2020, small towns submitted over 600 projects financed from the Regional Operational Program, with a total value of 1.3 billion euros. This money went towards the development of local transport networks, the renovation of monuments, the cladding of residential buildings and public buildings, the equipment of hospitals and schools, offering better conditions to the citizens of these localities", the press release also states.
According to the mayors, speeding up the settlement of payment and reimbursement requests submitted for projects financed from the 2014-2021 ROP must be a priority for the governors, informs News.ro.
"Otherwise, the balanced development of all local communities remains just a simple wish", the statement also states.
Editor: Liviu Cojan