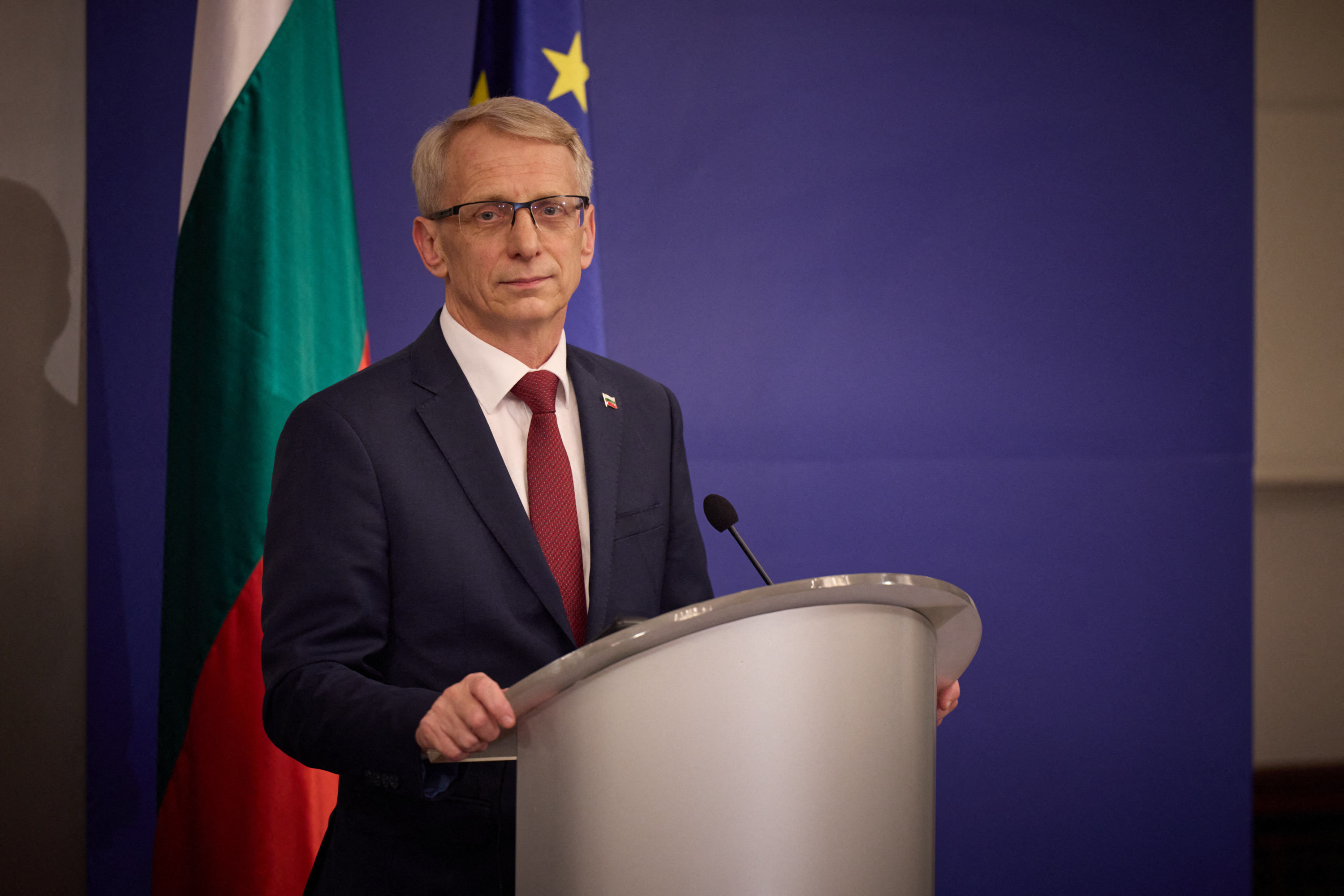 The Bulgarian government is to purchase anti-ship missiles. In a discussion with the citizens on Facebook, the Prime Minister of Bulgaria, Nikolai Denkov, said that the purchases are made so that "no one dares to approach our Black Sea cities", according to Agerpres.
"Bulgaria has started to equip its coast guard with missiles", so that "no one dares to approach our cities on the Black Sea", Bulgarian Prime Minister Nikolai Denkov announced on Friday, quoted by the Novinite agency, (referring to se to equipping the naval forces – n. ed.), statement made in a dialogue on Facebook with users of the social network.
He emphasized that Bulgaria must modernize its naval forces so that they are sufficiently well prepared for the defense of the country, in the context of Russian aggression against Ukraine.
The new Bulgarian Prime Minister, a pro-Western politician and supporter of military aid for Ukraine, unlike President Rumen Radev who opposes this aid, reasoned that Ukraine must be supported in all possible ways so that the front line and the Russian aggressor remain as long as possible. far from the Bulgarian borders.
"Russian politicians have repeatedly said that, after Ukraine, the Baltic republics and (the Republic of) Moldova follow. The time has come for the Bulgarian citizens to open their eyes to see that there is an aggressor who wants to regain his imperial influence," the prime minister claimed Nikolai Denkov.
"At the moment we don't see a direct threat to Bulgarian ports, but force is answered with force. That's why we started buying missiles for the coast guard, so that no one dares to approach our cities on the Black Sea," he indicated the head of government from Sofia.
The Bulgarian Ministry of Defense confirmed for the EFE agency that it is going to purchase anti-ship missiles, but without providing details. According to this ministry, the reason for the decision is the activation of the Russian Black Sea fleet after Russia's withdrawal from the agreement on the export of Ukrainian grain and the imposition of a Russian maritime blockade on Ukraine.
According to local media, the Bulgarian government has also requested the deployment of anti-ship missile systems by other NATO member states.
The Bulgarian naval forces currently have four frigates, three corvettes and several minesweepers, most of these ships being of Soviet production.
Editor : M.I.