News astuce Baldur's Gate 3: Chantenuit, Hautelune and the Thorm family… All our guides to progress in Act 2!
Act 2 of BG3 may be shorter than the other two, but that doesn't mean there's nothing to do! Indeed, you will have many main and secondary quests at your disposal, as well as some well-kept secrets. We invite you to discover all this in this article.
Summary
Fighting the Shadow Curse in Baldur's Gate 3

Looking for Chantenuit

Act 2 Companion Quests

The side quests of Act 2 of Baldur's Gate 3
Fighting the Shadow Curse in Baldur's Gate 3
When you arrive in Act 2 of Baldur's Gate 3, you will quickly be greeted by the curse of shadows which we will have already told you about in the previous act. Unfortunately, you haven't found any solution to fix it so far!
You will therefore have to grab a torch first to keep it away. But as you can imagine, this is not going to be a definitive solution. You will thus have all a series of quests which will aim to understand where this curse comes from and how to fight against it ! If you ever got a little lost and the curse of shadows isn't here right away, we'll redirect you to our complete guide to the first act.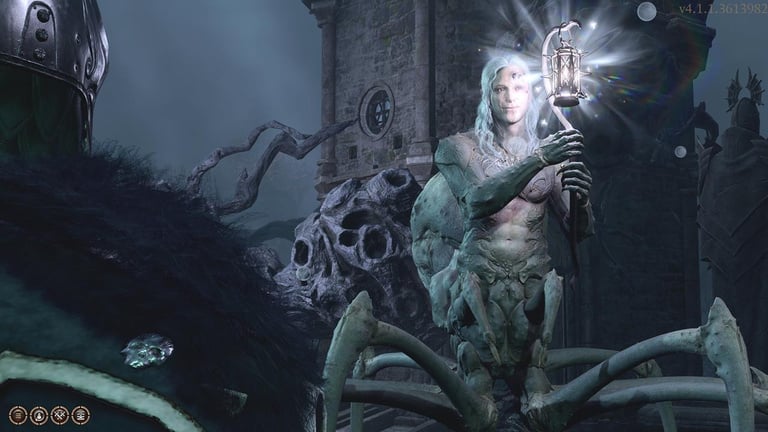 Looking for Chantenuit
If looking for a way to roam freely in Act 2 of Baldur's Gate 3 is going to keep you busy for a little while, there is another passage that will be long and trying, it is the search for Chantenuit that you have been pursuing since the beginning of act 1.
Well, you will finally have answers during this second act and without spoiling things, you will also have to make some moral choices with a big impact on the rest of your adventures. SO, If you feel a little lost, we have put together a series of guides for you.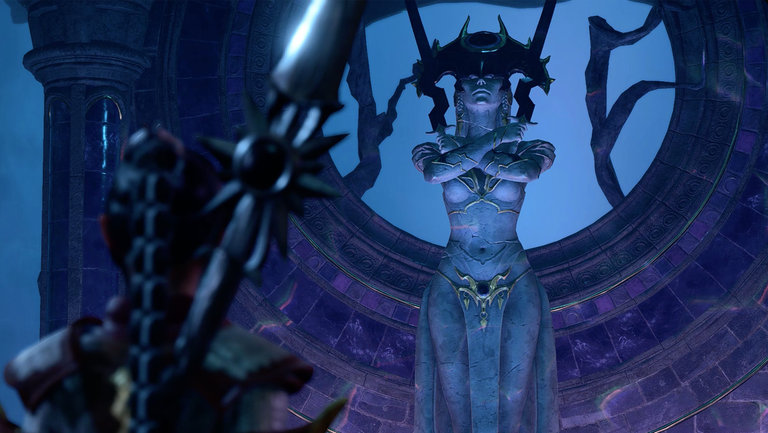 Act 2 Companion Quests
In the first hours of play, you got to know your companions and above all, you began to discover that everyone has secrets from their past! Well, in Act 2 of the game, you will be able to go even further with some of these.
We think in particular of Halsin and his fight against the curse of shadows, or even of Gale and his meeting with his friend Elminster. In addition to this, you may even find a new ally to fight alongside you. This ally is Jaheira, a character well known to fans of the license.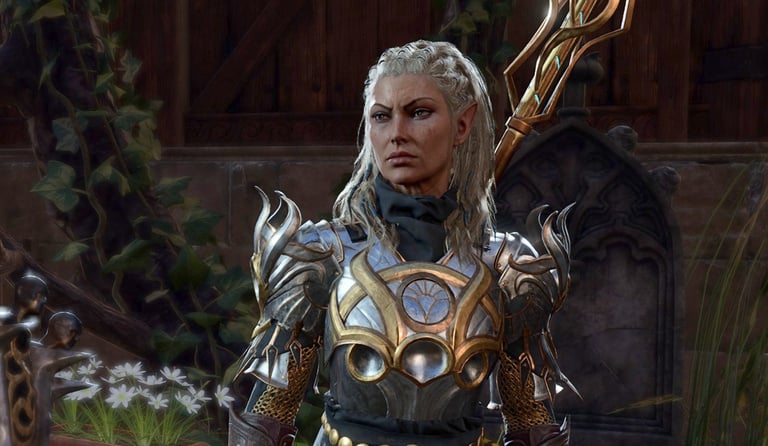 The side quests of Act 2 of Baldur's Gate 3
Finally, in addition to all these main quests and those which will help you advance your relationship with your various companions, you will obviously have numerous side quests which will be available to you during this act 2.
We therefore invite you to find below all of our guides for the main secondary quests that you will be able to encounter during this part of your adventure. For each one, you will have a detailed solution to help you overcome it easily.
Summary of our Baldur's Gate 3 guides