The Portuguese soccer player Cristiano Ronaldo made his luxury four-star hotel in Marrakech available to the survivors of the devastating earthquake in Morocco. The hotel has 174 rooms and several halls with luxury facilities. Several people have already received shelter here, according to News.ro.
The Pestana CR7 Hotel, located west of the city center, received several people, including a Spanish woman who was interviewed by Spanish television.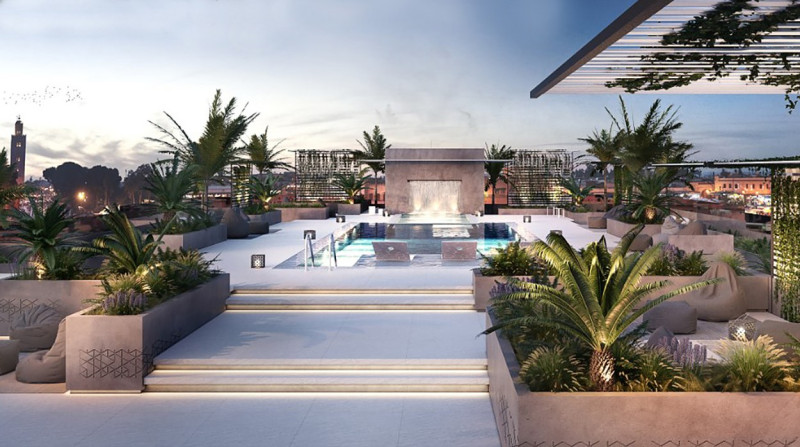 "We managed to get to Cristiano Ronaldo's hotel to get a room," said the young woman. "We spent the night in the street, and at 7 in the morning they told us we could stay."
"We met in the hall with people of different nationalities", she added.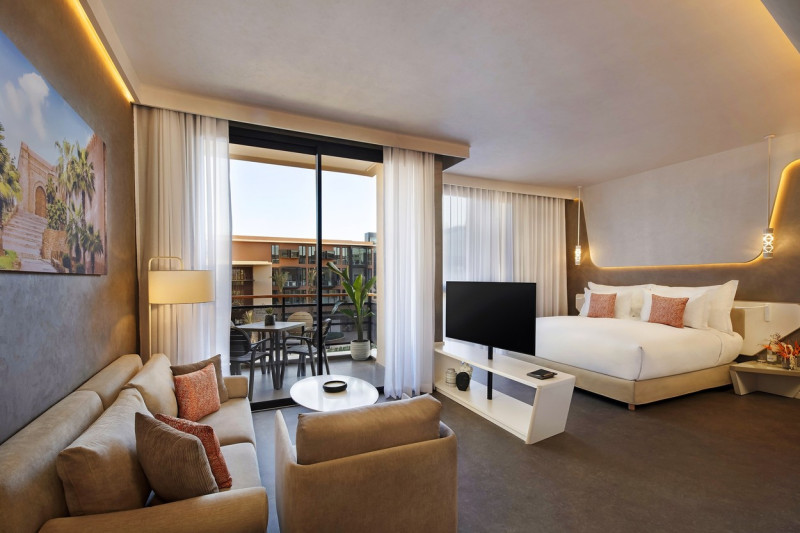 The four-star hotel opened its doors in Marrakech in March 2022, following an association between the Portuguese footballer, who plays for Al-Nassr (Saudi Arabia), whose fortune is estimated at over one billion euros, and the Portuguese Pestana group . The hotel offers 174 rooms, a business center, spa, swimming pool and a fitness center.
At the inauguration, Cristiano Ronaldo said that "opening this hotel in Marrakech takes us to our fifth city, but more than a number, it represents my connection to a country that I am passionate about and where I am always made to feel most welcome."
The first guests arrived on March 1, and the price of a single room started from 199 euros in 2022.
Editor : M.I.