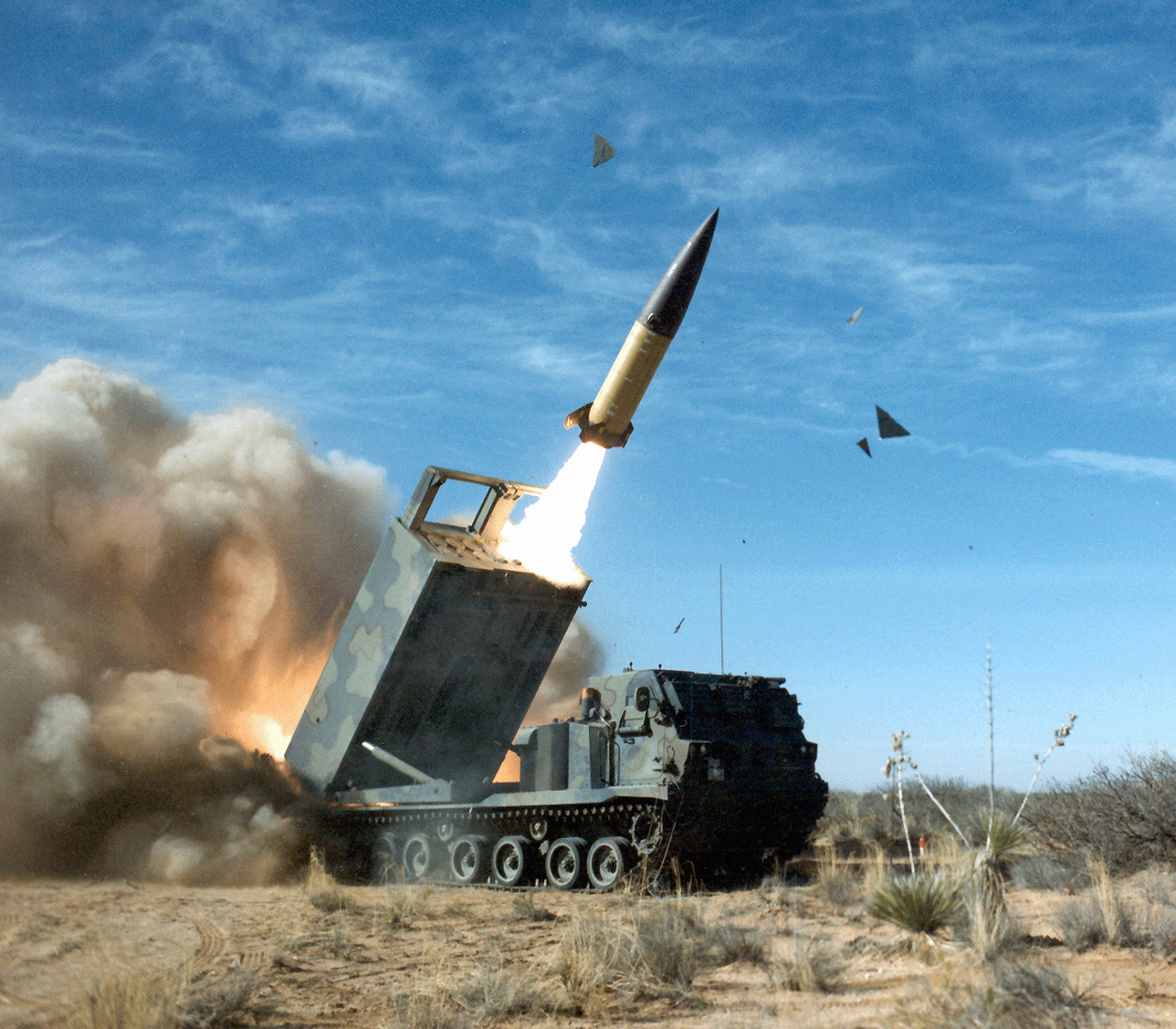 Joe Biden is on the verge of making a decision on the delivery of ATACMS (Army Tactical Missile System) missiles to Kiev, the Financial Times reports. Kiev hopes that this decision will be made soon so that the counter-offensive can progress. ATACMS are tactical ballistic missiles with a range of 300 kilometers, designed for the M270 rocket launchers (Multiple Launch Rocket System) and the M142 HIMARS system. About 3,700 such missiles were produced by 2007.
"Nothing has been ruled out. We have not made a decision to announce new capabilities, but our position has always been that we will provide Ukraine with the capabilities that will allow it to be successful on the battlefield," said Jon Finer, deputy adviser to national security, during Joe Biden's flight from New Delhi to Vietnam, according to news.ro.
A US official confirmed on ABC News on Saturday that a decision could be made soon.
For his part, Andrii Iermak, Ukrainian President Volodymyr Zelenskiy's chief of staff, told the Financial Times that he was convinced the US would agree to send ATACMS.
"Yes, we are talking about it. In every conversation with Jake Sullivan (White House national security adviser – no) this question comes up. They understand that they are very necessary. I think an agreement will be reached and very, very soon." , said Iermak.
Britain and France have already supplied Storm Shadow and Scalp missiles with a range of about 250 km.
On Wednesday, Antony Blinken, the US Secretary of State, traveled to Kiev to meet with Dmytro Kuleba, the Foreign Minister of Ukraine. At the joint press conference, Kuleba said they had a "substantial discussion" about ATACMS. "I'm very happy that this option is still open," said Kuleba.
Biden has faced increasing pressure from both sides of the political spectrum in the US Congress to approve the transfer of long-range missiles to Kiev.
"Ukraine urgently needs F-16s with well-trained pilots and longer-range artillery such as ATACMS to capitalize on the steady gains of the Ukrainian counteroffensive," said Richard Blumenthal, a Democratic senator from Connecticut.
"It may be slow and difficult (the counteroffensive), which we knew it would be, but it is solid, steady progress with a real prospect of significant progress. This is a crucial moment," Blumenthal said.
Editor: Andreea Smerea