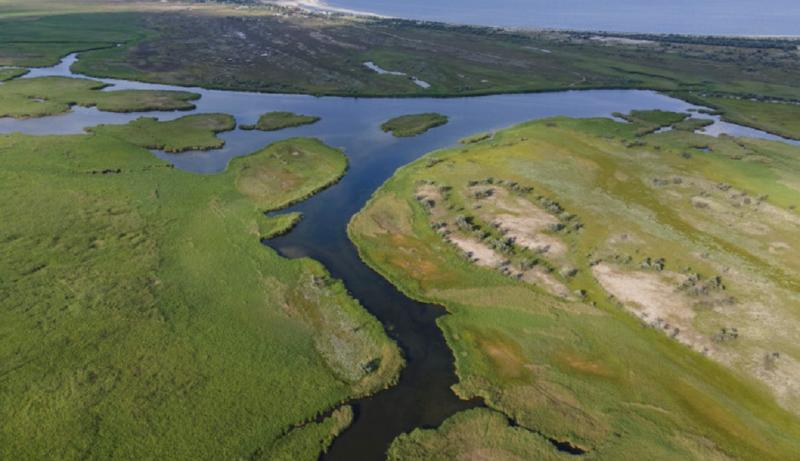 The Minister of Transport, Sorin Grindeanu, stated that alluvium is deposited on the Bâstroe canal if excavations are not made continuously and he mentioned that, following the measurements, it turned out that the water is more than six meters deep, stating that now no more excavations are being done. He declared that it is good that Romania came out with this topic, because it informed the USA and the European Commission that this topic represents a red line that cannot be crossed.
"We sent all those things to the Ministry of Foreign Affairs, we sent them for many months. There on Bâstroe, if it is not continuously dug, alluvium is deposited, especially at the exit from Bâstroe, from the channel to the Black Sea. Believe me, I think those alluviums were deposited, they were dug", explained Sorin Grindeanu on Sunday at Prima News, according to News.ro.
Asked if excavations had been done above the allowed average, the transport minister replied: "I sent all that stuff to the Ministry of Foreign Affairs."
"Contradictory information coming in at that time, when someone said one way, someone else another way. Of course, those who said that I shouldn't have gone out, that I was a Putinist and so on. I sent all those things to those who deal with international treaties, namely to the Ministry of Foreign Affairs, asking for their point of view. (…) I sent twice, I also came back, telling them that I was waiting for a point of view. They didn't send him", explained Sorin Grindeanu.
The PSD minister was also asked what was the result of the measurements.
"They were over six meters deep. I don't know if at this moment there are any more. Stop digging. (…) It was good then that a few of us went out and said that they still have to stop, we have to sit down at the table. They have to use Sulina, because Sulina is the only channel. First of all, the European Commission and the United States understood, supporting us. (…) Furthermore, the Ukrainians, including in Galati, at the previous meeting, requested and officially requested the European Commission to include the Bâstroe canal, which is one hundred percent on Ukrainian territory, it is not even on the border with us , like Chilia, to be included in the European transport network, i.e. in the TEN-T. I sent, we sent as a state that we do not agree and that Sulina, these are official things. (…) It is very good that we reacted then because we made both the United States of America and the European Commission aware that this is a red line that we do not cross. And at this moment it cannot be passed. And I'm telling you from the discussion table, not from hearsay", Grindeanu also specified.
Publisher : BP