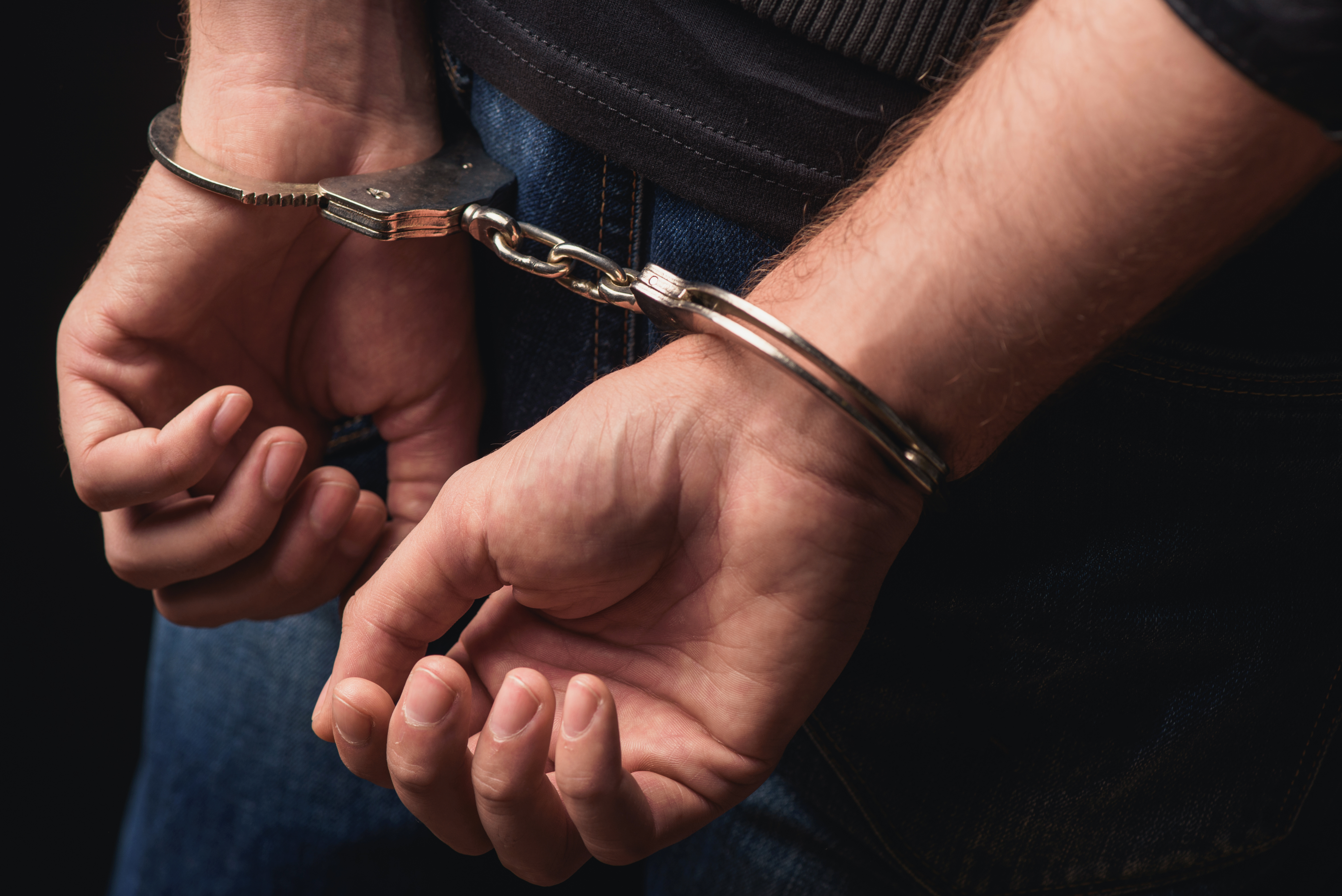 A man stabbed his concubine after which he threatened for more than 16 hours to throw himself from the eighth floor of a block of flats in Sector 1 of the Capital, but the police managed to immobilize him, and he was subsequently arrested, reports Agerpres.
According to the Capital Prosecutor's Office, on the evening of September 10, a 56-year-old man was in an apartment on the eighth floor of a block in Sector 1, together with his 30-year-old concubine and their daughter aged nine years.
Against the background of a conflict situation created by the prospect of separation and the establishment of a program of personal ties between the two father and daughter, and being under the influence of alcohol, the man stabbed his partner several times in the cervical and thoracic area.
Prior to his assault, the victim had phoned a woman for help, who came accompanied by her 14-year-old son and who entered the apartment at the very moment the man was stabbing his concubine. The woman jumped to help the victim, being also slightly injured on this occasion.
The concubine, the woman who came to help and the two children managed to get out of the apartment. The victim was transported to the hospital in serious condition, undergoing surgical interventions, the prognosis is currently reserved.
Left alone in the apartment, the man went out the window and threatened to throw himself. For over 16 hours (from 1 a.m. to 5:30 p.m.), the Police negotiators tried to get the man to give up his gesture, and finally fighters from the Intervention and Special Actions Service managed to enter the apartment and immobilize the aggressor.
He was detained by the police, and on Tuesday a magistrate from the Bucharest Court ordered preventive arrest for 30 days.
Editor: Bianca Chirilă