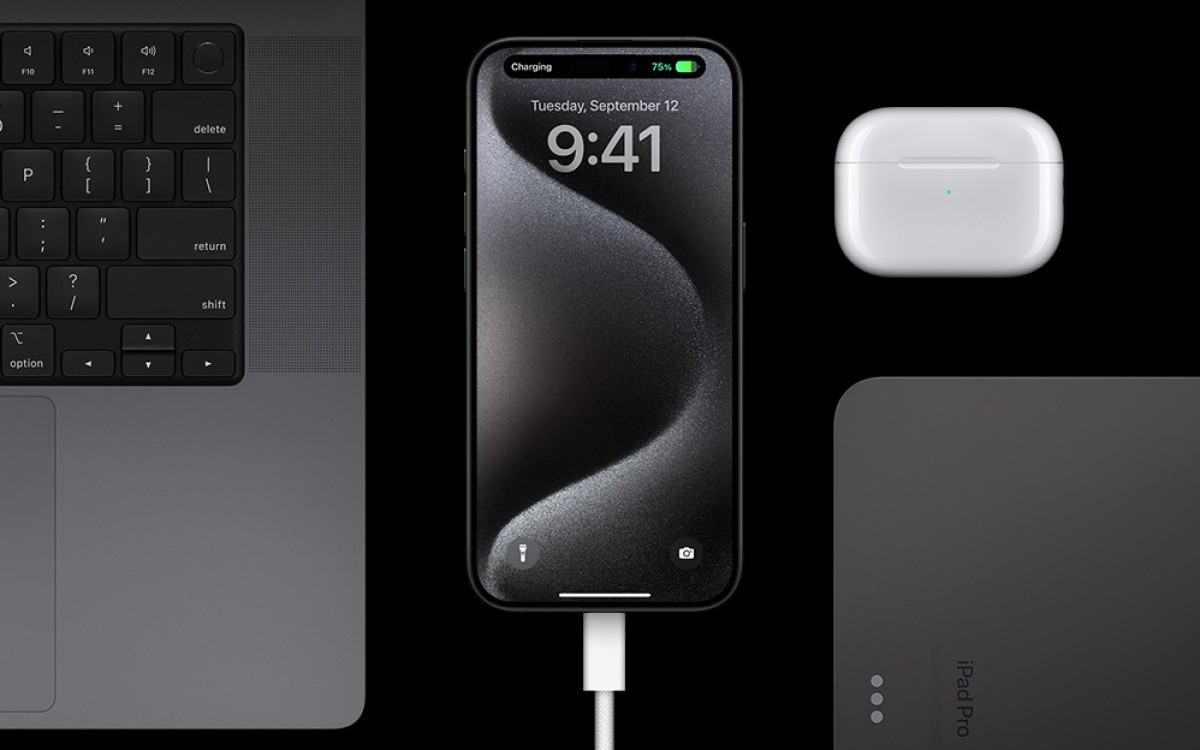 Mimicking the similar functionality already available on Galaxy phones, Apple will allow limiting the maximum charge of the iPhone 15 battery, for users who want to favor a longer battery life at the expense of autonomy.
Spotted in the iOS 17 beta code, the new setting looks like it will only be available on iPhone 15 series phones, coming as an addition to the adaptive technology already used to automatically limit/delay the charging of the phone left overnight connected to the AC adapter.
For example, if based on daily observations the user decides that they do not need more than 80% battery charge at the start of the day, then permanently capping at this level could greatly improve battery life. The reason is due to a peculiarity of the Li-Ion technology, the greatest wear of the batteries occurring only towards the maximum charge level, respectively, if the 100% charge level is maintained for too long (e.g. the AC adapter left connected overnight).
Of course, checking the Optimized Battery Charging feature already offers similar protection, with the added benefit of allowing the battery to fully charge in a way that prevents premature wear.
And Google looks like it will follow the lead of Samsung and Apple, integrating the option to limit the charge level directly into the Android 14 settings.