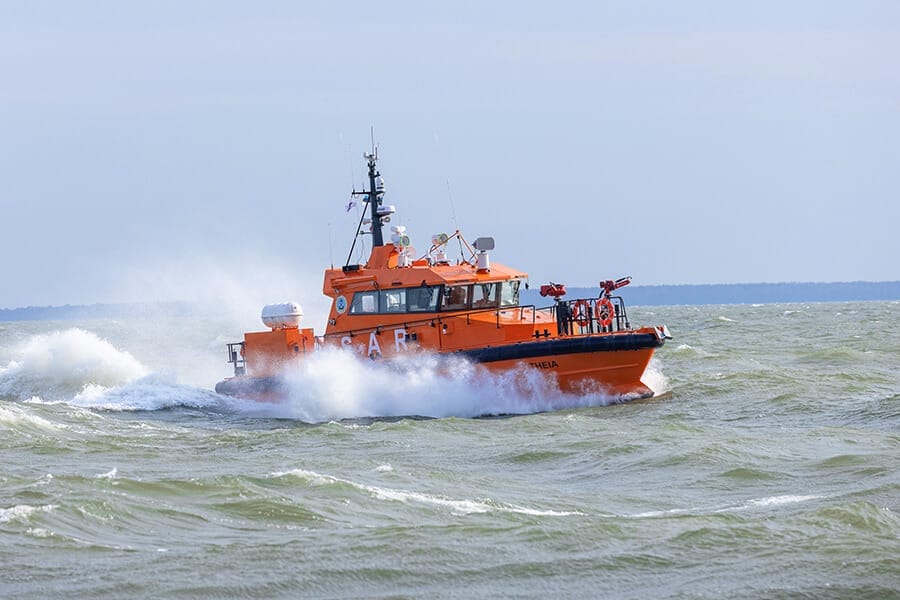 The Senate adopted on Wednesday, in plenary, the legislative proposal for the establishment of June 14 as the National Day of Lifesaving Sailors. The project was proposed by a group of unaffiliated deputies, according to Agerpres.
According to the legislative proposal initiated by a group of non-affiliated deputies, in order to mark the National Day of Lifesaving Sailors, scientific, educational and cultural-artistic events devoted to awareness and informing citizens about the challenges to which these rescuers are subjected.
"Central and local public administration authorities, civil society, as well as natural or legal persons can provide material or logistical support in order to organize and run in good conditions the events dedicated to this day.
The initiators of the legislative proposal emphasize in the statement of reasons that "the activity of these brave people must be promoted, and the history and results of the Constantinian sailors (…) it would be a shame to lose them".
The date of June 14 for the establishment of the National Day of Rescue Sailors was chosen because, 90 years ago, on June 14, 1933, the Shipwrecked Rescue Society was founded, under the presidency of King Carol II, based in the Port Constant.
The legislative proposal will be debated by the Chamber of Deputies, the decision-making body in this case.
Editor : M.I.