News culture "The best fight scene ever filmed" This film is 57 years old, but Martin Scorcese thinks it hasn't been better since!
This legendary director has revealed what, in his opinion, is the best fight scene shown in cinema.
Martin Scorsese is one of the legends of cinema, a large part of his filmography is considered cult. The 80-year-old director, screenwriter and producer is behind many notable works such as Taxi Driver (1976), Freedmen (1990), Infiltrators (2006) or even Shutter Island (2010) to name but a few. Far from retiring, his latest film will be released on October 18 In France. It is Killers of the Flower Moonan adaptation of a work of the same name published in 2017.
This feature film takes place in the 1920s, and features an FBI investigation into the murder of several members of the Native American tribe after they found oil on their land. As the film's release approaches, Martin Scorcese was interviewed by the
Time where he was able to discuss several subjects, including his favorite fight scene ever filmed.
Also read: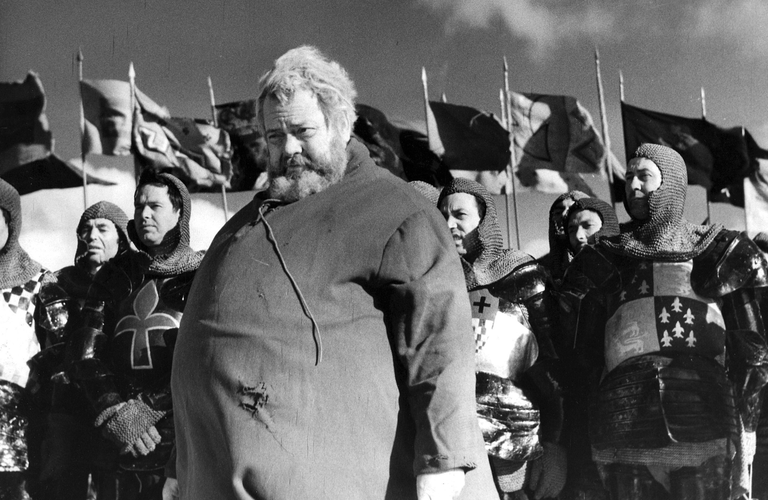 ---
Martin Scorcese talks about his favorite fight scene
During his interview with Time, the Italian-American director revealed his favorite action sequence of all time. According to him, the best fight scene ever filmed belongs to the 1965 film Falstaff (Chimes at Midnight) by Orson Welles. It is therefore a feature film which is more than 50 years old which still inspires Martin Scorcese today.
I think if you want to watch Welles, you should go see Falstaff. There are so many different levels to this film. From this 'Shakespearean' piece comes an extraordinary achievement. As far as action scenes go, the best battle scene ever filmed is in Falstaff. I know the makers of Braveheart studied it, I know we studied it a lot. It's different from Eisenstein, it's different from Alexander Nevsky, it's different from Potemkin of course. There has never been anything like it.