Game news This game that went unnoticed during the Nintendo Direct is much bigger than you imagine
Among all the announcements from the Nintendo Direct broadcast on September 14, you probably missed Unicorn Overlord. However, this is a much bigger project than you might imagine, as fans of Japanese games will tell you.
A new nugget of Japanese video games to come?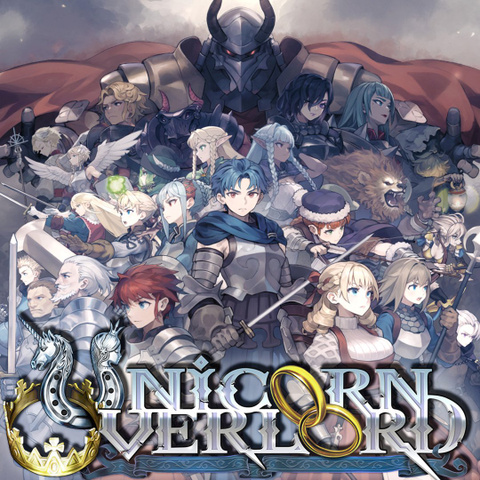 To everyone's surprise, SEGA and Atlus revealed Unicorn Overlord during the Nintendo Direct broadcast on September 14. If it is a new license whose name does not mean anything to anyone, its developer is much better known among fans of Japanese productions. In fact, it is about Vanillaware, a small studio known for games like Odin Sphere, Dragon's Crown, Muramasa: The Demon Blade or more recently 13 Sentinels: Aegis Rim. Although these are titles that belong to different genres, they all have the particularity of offering a unique and charming graphic style that resembles paintings and other handmade creations. And the good news is that Unicorn Overlord is no exception to the rule.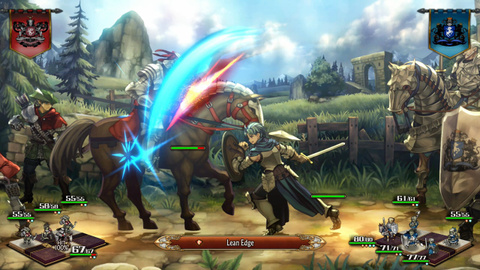 Billed as "the rebirth of the tactical role-playing game, Unicorn Overlord takes place in an epic fantasy world where five nations engage in relentless combat. The title focuses on the exploration of the world and above all an innovative combat system, typical of Vanillaware productions. If the game looks like Fire Emblem at first glance, things seem more complex with many units displayed at the same time on the screen during a duel. At times, the game even looks like Heroes of Might and Magic due to the movements of the characters on the world map. Among the little information we have about the game so far, it seems that more than 60 characters, presented as having "unique designs", will be able to be recruited within the player's army. A wide variety more than welcome.
A studio that varies gaming styles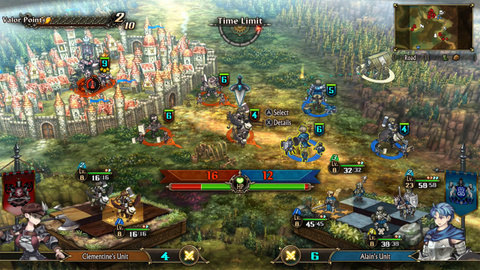 Recently, Vanillaware was pleased that 13 Sentinels: Aegis Rim, its previous production, sold more than a million copies, four years after its launch. As a reminder, it was an experience at the crossroads between the visual novel and the strategy game, all in a science fiction atmosphere where time travel and mechas play a central role. Suffice to say, little to do with the game presented today. In any case, if you are impatient like us, know that'Unicorn Overlord is scheduled for March 8, 2024 on PS4, PS5, Xbox Series and obviously Nintendo Switch.