News culture Actor Robert Pattinson was madly in love with this iconic… video game character
If video games and the world of cinema have come together considerably over the last decade, there was a time when players in this sector did not know much about video games. But that was before.
Robert Pattinson reflects on his role as Batman
By taking on the role of the Dark Knight in the cinema, Robert Pattinson proved that he was an actor capable of navigating between genres. Received rather favorably by critics and spectators, The Batman is a dark and powerful work which is a remarkable tribute to the world of comics. And this immersion in the world of the batman was prepared at length by the actor. During 2019, his suitcase was always filled with Batman comics and he often looked into the psychological character of the superhero. The Batman was also the opportunity to discover an impeccable Zoë Kravitz in the role of Catwoman. The chemistry between the two characters works very well in the film and this is what makes many say that Joker is one of the best cinematic adaptations of Batman.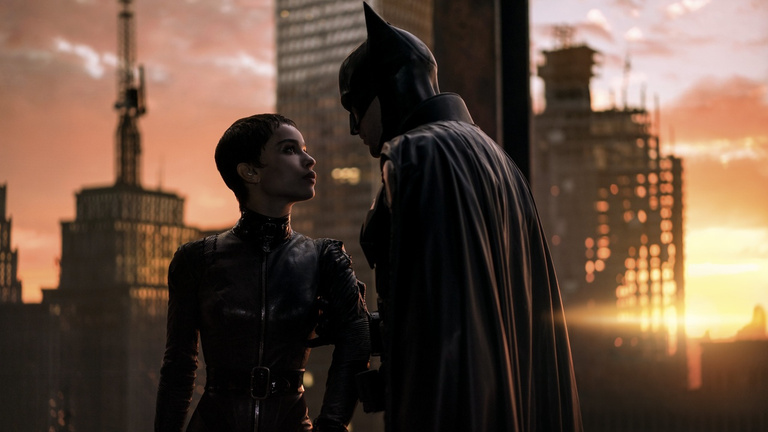 Robert has a crush on… be careful, spoilers!
The information may have gone unnoticed, but during an interview given by Robert Pattinson to a media outlet, the latter simply admitted that he was "in love with Aerith" in Final Fantasy VII. The actor thus chose his side between the sweet Aerith and the combative Tifa. The discussion could have ended there, but at the time of this interview, Robert Pattison was alongside Zoë Kravitz and the actor took great pleasure in presenting the situation to his sidekick by giving more details about the characters and the scenario. Unquestionably, Rob, as his film partner calls him, knows the world of Final Fantasy VII very well.