News astuce Lithium Starfield: where and how to obtain this resource?
Want to build better batteries, but lack lithium? In this Starfield resources guide, we explain how to obtain them easily.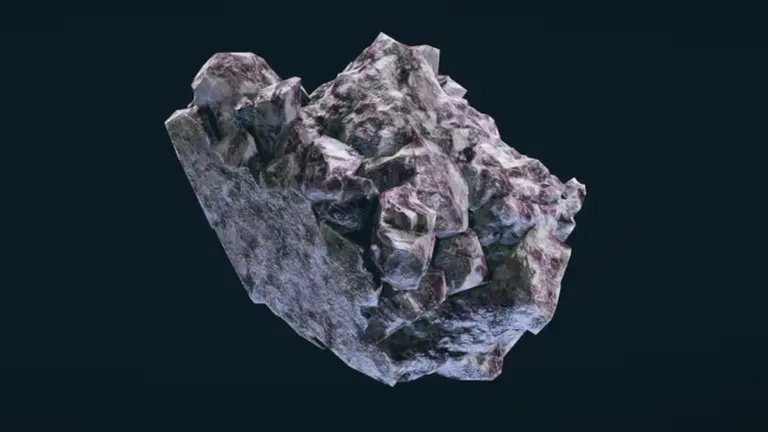 Where to find lithium on Starfield?
Lithium (Li) is a relatively rare legendary mineral resource on Starfield. Unlike lead, iron, nickel or even uranium, you will only be able to find it on a few planets. However, there are certain planets that are full of this resource. So, find below our list of planets which benefit from a profusion of lithium.
Sirius II of the Sirius system
Sirius III-a of the Sirius system
Price Ceti III of the Tau Ceti system
Tau Ceti VIII-c of the Tau Ceti system
Pride IV-d of the Maheo system
Porrima II of the Porrima system
Finally III of the Porrima system
Porrima V-a of the Porrima system
Porrima VI of the Porrima system
Zelazny IV of the Zelazny system
Zelazny V of the Zelazny system
Zelazny VI of the Zelazny system
Some of the planets above have extremely cold atmospheres, so make sure you have the skill "Planetary habitat" to be able to set up an outpost there. The same goes for your character. It is preferable that the latter has a suitable suit for freezing temperatures, as well as resistance. We think in particular of the competence "Environmental conditioning". Otherwise, it will be difficult to move around the outpost without suffering a status effect.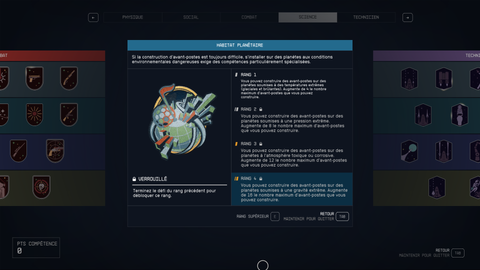 Farm or buy lithium?
However, not all planets are this cold. Indeed, Tau Ceti III, Porrima II, Porrima III and Zelazny IV benefit from respectable temperatures so you can build outposts there without needing the skills mentioned above.
However, if resource farming is not your favorite activity on Starfield, you can very well buy it. Jemison Mercantile or Wen Tseng in New Atlantis and some Trade Authority shops sell them. However, you will also have some chances of obtaining this resource in abandoned outposts guarded by pirates. The drop rate remains relatively low, so we advise you to go directly to mine it with your cutter or by extracting it from an outpost.
Summary of our Starfield guides