News astuce Starfield transfer container: how does this storage system work?
Do you want to collect all the resources from your outposts without having to move from machine to machine? In this Starfield building guide, we explain how to operate the transfer container.
Summary
What is the transfer container used for on Starfield?

How to operate the transfer container?

How do I transfer goods to my ship?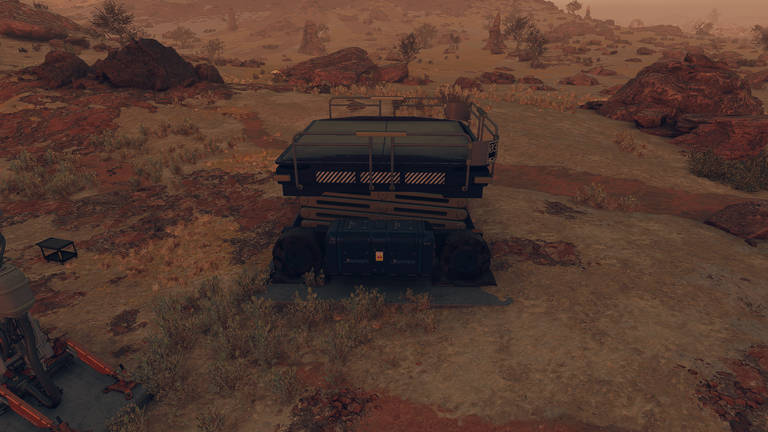 What is the transfer container used for on Starfield?
On Starfield, the Transfer Container is a buildable item on your outposts. It allows you to contain all the resources collected by your extractors so that they can be transferred aboard your ship.
To build it, simply go to the Construction menu of your outpost, then go to the "Reserve" section. You will then find the transfer container there. Only one transfer container can be placed on each outpost.
The transfer container must be linked to one of your extractors already powered on, as well select the extractor of your choice, then create a link with the container. If no error message occurs, it means that the connection has been made correctly and the collection of resources can be done automatically without you needing to worry. If you don't know how to connect your different machines, follow the instructions below.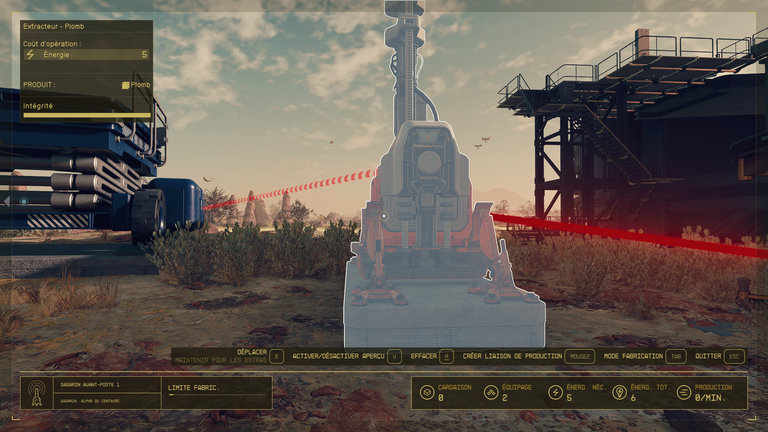 To connect your extractor to the transfer container, head to Build Mode and then the Edit Mode tab. Select the desired extractor then the transfer container to create a link.
Thus, the transfer of your products extracted from the ground can be done directly in the hold of your vessel. However, this transfer does not happen so naturally, as you will need to install essential infrastructure for the loop to be completed.
Indeed, so that your collected resources can be put directly into the hold of your ship, you will need a landing platform. This way, all the resources collected from your outpost can be transferred to the hold of your ship.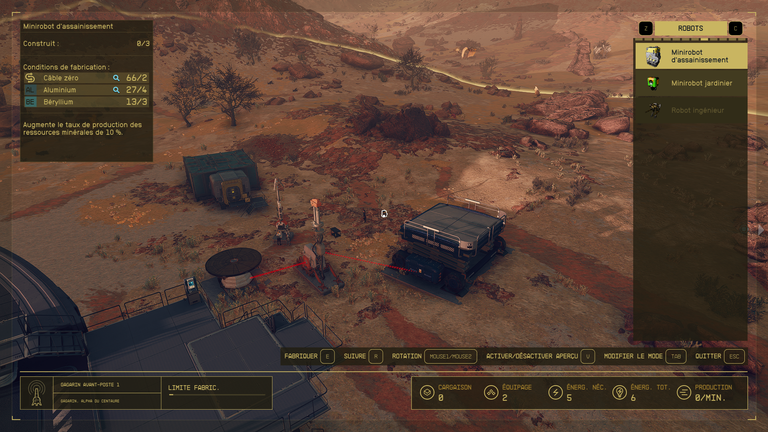 Now that all your extractors are linked to the container and your ship is safely on the landing platform, all that remains is to collect the hard work of your machines. To do this, simply open the hold of your ship and then select "Transfer". You will then be able to see all the goods collected in your outpost and select those that interest you.
Summary of our Starfield guides