News astuce TOTW EA Sports FC 24: Big changes in sight for Teams Of The Week
In EA Sports FC 24, the concept of Team Of The Week, often abbreviated TOTW, will remain! However, this does not mean that you will be able to find it identically. On the contrary, there will be some changes that will be made and we invite you to find them here.
Before starting this article, let us point out that at the time of writing, everything is not 100% confirmed. However, we know that the EA Sports FC 24 leakers are very reliable and therefore unless there is a major last minute change, what will be described to you here will be in the game on September 22!
Let's start with the first new feature, which is that from this opus, you will be able to find players from the major women's championships in the Team Of The Week! It was specified that it will be the players from the 5 major championships who could have this place.
Logically, we should therefore be able to find players from the Premier League, La Liga, D1 Arkema, the Bundesliga and surely the MLS given that If for men the American championship is not that famous, for women it's a different story.
It might therefore be worth taking a look at the results of D1 Arkema to see if one of the players will end up in this TOTW following their performances. A change that is ultimately logical since remember that in this opus, the Ultimate Team teams will be mixed.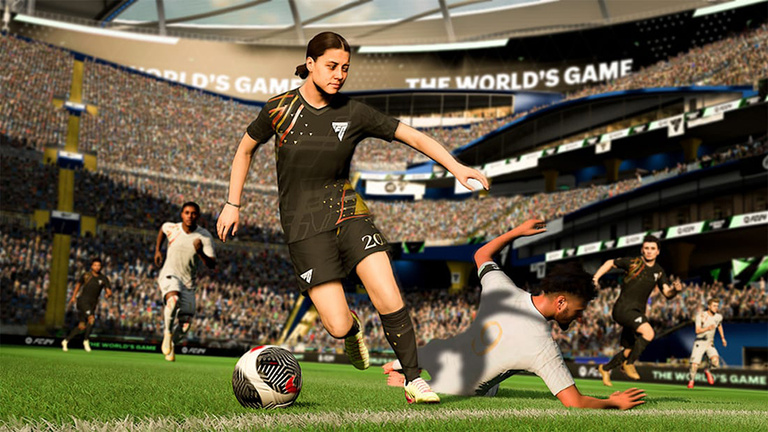 80 general minimum for TOTW cards
Another big decision regarding the TOTW is the statistics of the players who will be present there! Indeed, it happened that certain cards from these teams were not interesting in view of low statistics offered by the card.
Well, know that it will be ancient history, at least to a certain extent. Indeed, from EA Sports FC 24, the cards that you can obtain via the Team Of The Week will have an overall score which cannot be below 80!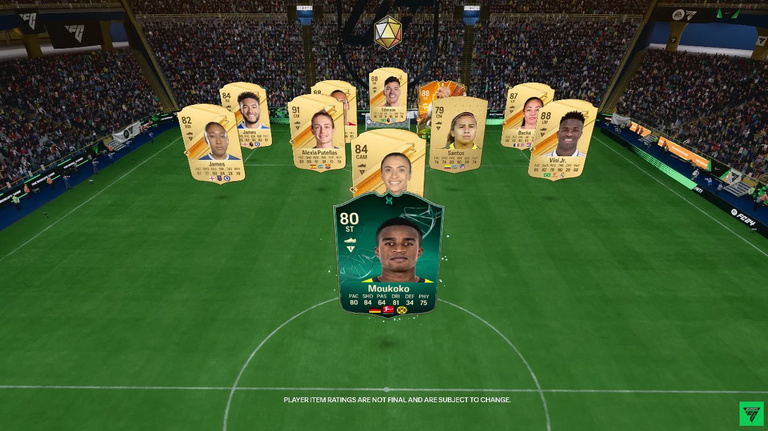 Moreover, EA Sports would have planned to boost certain key characteristics of these TOTW cards to ensure that they remain playable for as long as possible. If we have to summarize the new features, we will have better maps overall and the latter could be players, but also female players.
All that remains is to wait a few more days to be able to discover this new Ultimate Team, controller in hand, and by extension the new features that have been brought to Team Of The Week. That's when we'll see if the promises are kept.