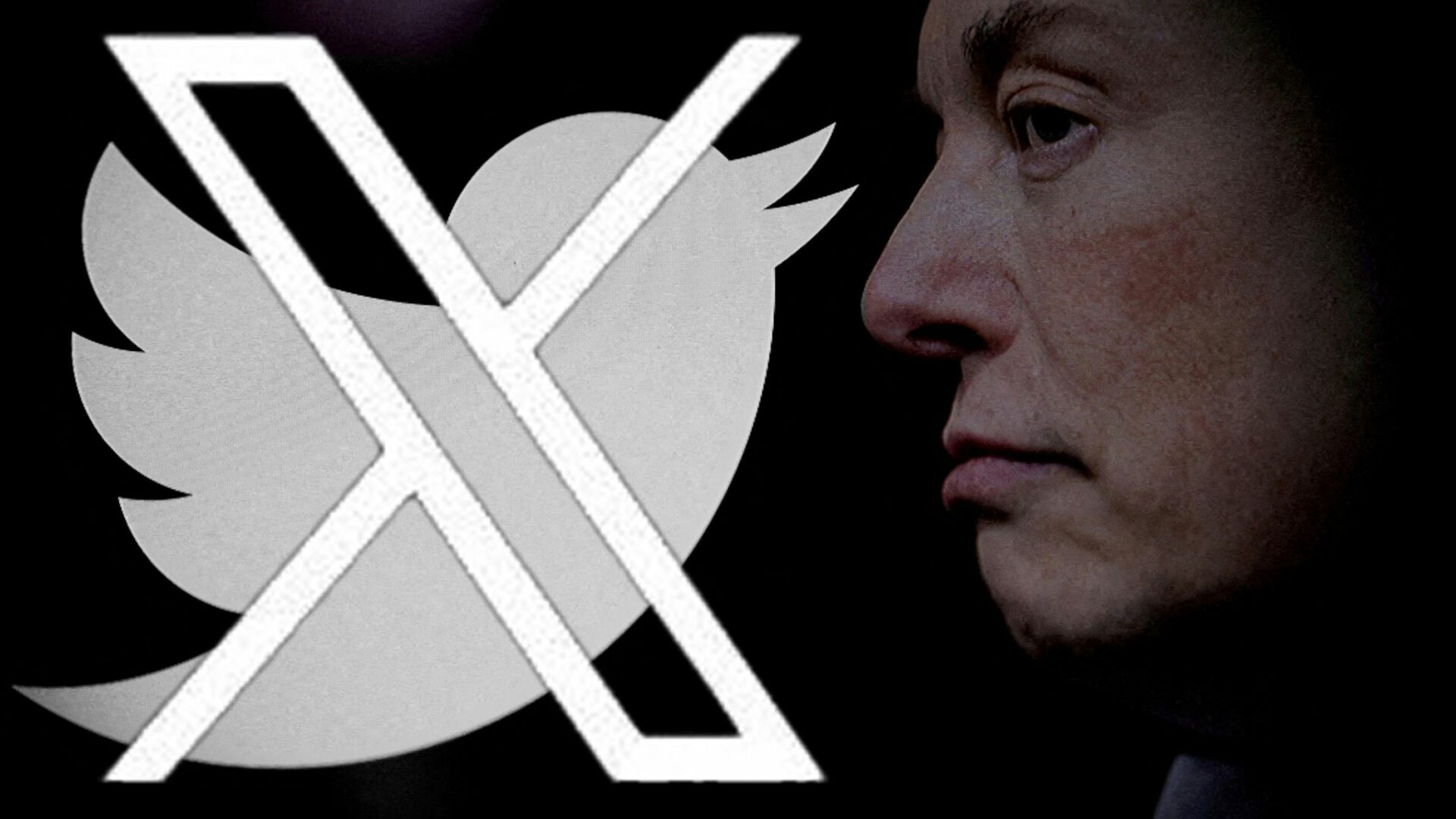 Following the purchase he was forced to make at the overvalued price originally offered, Elon Musk has been caught in a perpetual race to increase Twitter's (X) profits, hoping to recoup and possibly turn a profit on his investment. Following a long string of uninspired changes that alienated advertising partners, culminating in a forced rebranding that wiped out the old logo and much of Twitter's identity, Elon Musk hopes to turn the new X into a sort of WeChat alternative, integrating other related services such as dedicated payment platform and shopping section. Last but not least, Musk would like X (Twitter) to become a fee-based service, with each user paying "a small monthly fee."
Beyond the permanent need for profit, the American entrepreneur justifies charging each user as a measure against the "armies of bots" that flooded the platform with millions of posts in the category of spam, propaganda and disinformation. Apparently, Musk doesn't know that many of the accounts associated with spam bots already carry the Twitter Verified badge, with their owners (eg Chinese Communist Party affiliates) considering it a good deal to pay for basic Twitter Blue subscriptions in exchange for increased post visibility and other benefits reserved for premium users.
The information was made public by the owner Elon Musk, in a discussion with the Prime Minister of Israel Benjamin Netanyahu, in which the two addressed several topics.
Musk didn't say when it might launch or how much X fans intend for the privilege of still using the social media platform they've grown accustomed to. On the same occasion, Elon Musk also stated that Twitter has 550 million monthly users, who generate between 100 million and 200 million posts per day. However, it also does not clarify how many of the active users are real VS SPAM accounts.