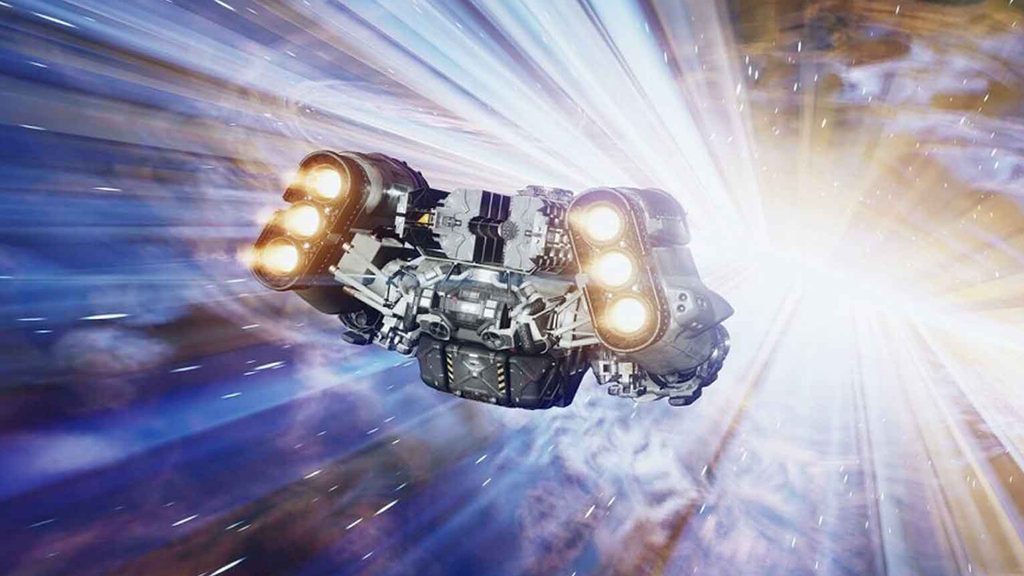 Game news Starfield: the Xbox exclusive succeeds in a titanic launch and proves that Microsoft has nothing to envy of Playstation
Starfield manages to have a great release. Bethesda's Monster is Microsoft's best release in recent years and shows that the studio is capable of standing up to PlayStation.
Starfield was released on September 6 and one thing is certain, it manages to do well. The big hit from Xbox studios did not miss its entry into the game. As proof, after its launch, it reached more than 6 million players in just 24 hours after its release. Of course, we must count the players who played it with Xbox Game Pass and Early Access and those who purchased the game. In addition, we must still consider that we cannot know the number of players who bought the game. With this huge start, the game is considered the best launch of this year on the Microsoft side. As proof, this magnificent start even allowed Bethesda to produce the best start in its history. The publisher even thanked the players for their trust on his Twitter account.
https://x.com/StarfieldGaame/status/1699905388542398474
Microsoft is still up to par with Playstation
This announcement for Microsoft is a very good thing. In recent years, the manufacturer has lagged behind competition from PlayStation. As it happens, Starfield is one of the best launches of the year. It ranks 5th among the biggest sales of the year on the Old Continent. Games Industry explains it to us. It ranks behind the biggest hits of the year like Hogwarts Legacy: Hogwarts Legacy, Diablo IV, The Legend of Zelda: Tears of the Kingdom and Star Wars Jedi: Survivor. But on the other hand, you have to be careful with this information in the case of Zelda TOTK, digital sales are not taken into account. But one thing is certain, there is no exclusive from Playstation at the top of the ranking. It is therefore important to say that this is a good thing for the American manufacturer which wants to rebuild its health using Xbox Game Pass, its subscription service. Be careful, however, Sony has not said its last word with the release of Marvel's Spider-Man 2 scheduled for October 20 exclusively on PS5.