News culture "the most expensive character" The budget for season 2 of One Piece on Netflix will explode with the arrival of this new crew member
The second season of One Piece Live Action on Netflix was recently announced and a character long awaited by fans has already been teased.
"The Straw Hats will need a good doctor", it was during the renewal of One Piece Live Action that Chopper was teased. He is, in fact, the crew doctor. Luffy and his companions met him on Drum Island in Grand Line. A few months before, during the TUDUM event, it was Jacob Romero (Usopp) who spoke about the character on AlloCiné's microphone:
I'm really looking forward to seeing Chopper on screen. In the manga, he and Usopp are quite close, they have fun together. This will be the most expensive character in the series. And it's deserved.
Highly anticipated by fans, they expect a lot from his physical appearance. Chopper has, in fact, eaten the devil fruit "Hito Hito no Mi" which allows him to transform. Season 2 could reveal it in several forms.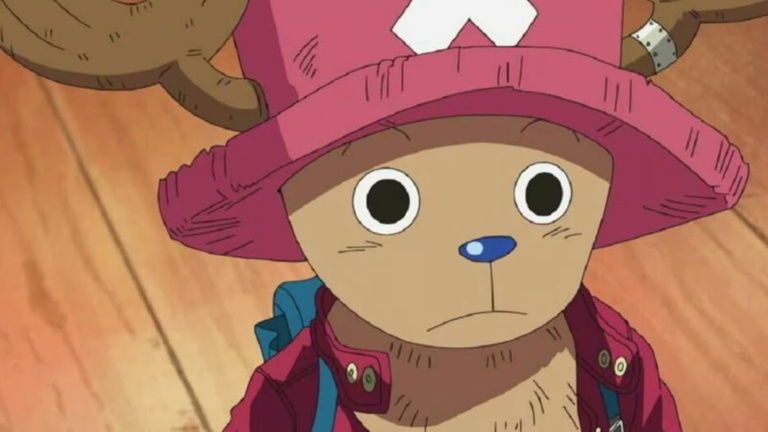 ---
A series with multiple seasons
The first season of One Piece Live Action covers the first 10 volumes of Eiichiro Oda's manga, up to the Arlong Park arc. However, the original work now numbers more than 100 volumes. To be able to adapt everything it will therefore take many seasons. During an interview given to DeadlineMarty Adelstein and Becky Clements, two of the producers of the series, spoke about the future of the series:
We hope to do 12 seasons. We had a long conversation for season 2 with Netflix and Oda, and other less successful ones for seasons 3 to 6.
Two weeks after the broadcast of the first 8 episodes, Netflix announced the renewal of season 2. It is highly anticipated by fans of the work who can't wait to discover several characters in live action. Aside from Chopper, the One Piece series notably focused on the appearance of a character from behind. Readers were able to recognize Smoker, an antagonist who will be present from the Loguetown arc – which should be at the start of the season. At the same time, we will be able to find Alvida and Buggy. New arrivals will also appear such as Tashigi and above all: Monkey D. Dragon. Later, we will also be able to meet a new crew member in the person of Nico Robin. However, spectators will still have to be patient before continuing Luffy's adventures. According to Becky Clementsthe distribution will take place between "one year and 18 months".
---