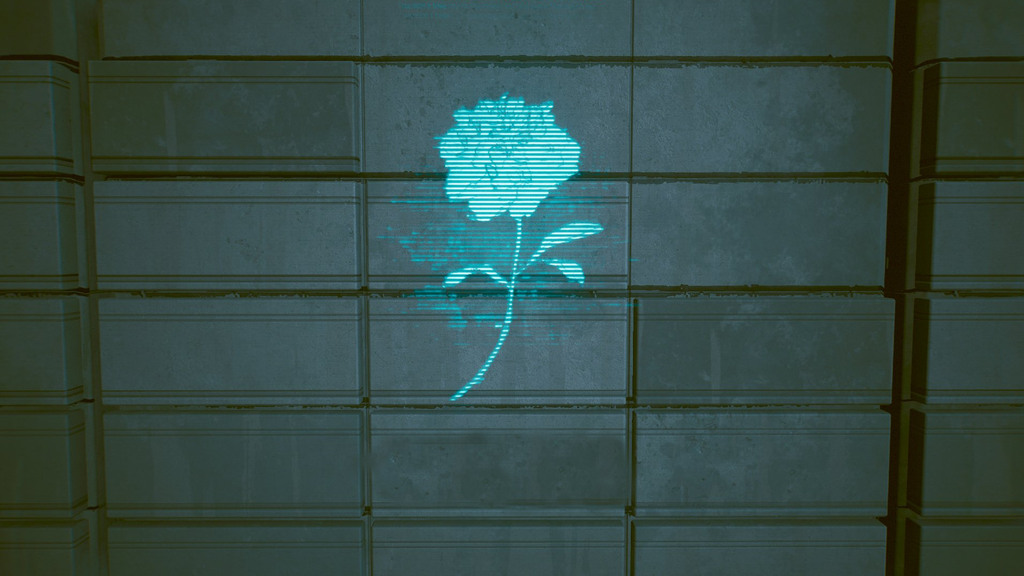 Game news Cyberpunk 2077 pays a touching tribute to these cult characters, fans are on the verge of tears!
The CD Projekt Red studio has deployed its update 2.0 on Cyberpunk 2077. An update that allows you to fully appreciate the game almost three years after its release thanks to new features. The Polish studio also wanted to pay homage to certain cult characters from this universe: tributes which made some fall in love.
Cyberpunk 2077 2.0: big new features, beautiful tributes
Available since yesterday on PC, PlayStation 5 and Xbox Series, update 2.0 offers players a lot of things to (re)discover. The main new features concern the revisited talent tree, adjusted artificial intelligence behavior, reworked car chases and even additional care given to the interface and user experience in general.. Beyond that, the developers also had fun slipping in small references in terms of new features. On certain walls of the city, players have already noticed holograms paying tribute to the characters of Cyberpunk Edgerunners :
Each of these holograms represents a protagonist from the animated series Cyberpunk Edgerunners, released on Netflix last year. Hosted by Trigger studio (Darling in the FranXX in particular), it was a hit to the point of mobilizing players' interest in Cyberpunk 2077 as its update 1.6 approaches. At the time, some even mentioned that it was the "best possible advertising made for the game". A few hours after update 2.0 which definitively resurrects their latest addition, the CD Projekt studio is creating a beautiful tribute to the characters who were the first to give Cyberpunk 2077 a second lease of life.
Cyberpunk 2077 2.0: tributes that make fans cry
Even if it is difficult for the hearts of the fans to take. Those who watched Cyberpunk Edgerunners know the turn of events. They can even infer from what point of view these lines were written, making them even more emotionally charged. An observation that we quickly make when reading the comments. Some explain that playing the game after watching the animated series impacts you in a different way. Others use the famous gif taken from Fullmetal Alchemistone of the most popular Japanese animated series in the world:
It's a terrible rainy day today
What do you want to say ? It is not raining.
Yes, it's raining. (Start crying).
And as mentioned above, the sentences linked to these references seem to be issued by one Edgerunners character in particular: that of Lucy. Something that raises questions among fans regarding her in terms of popularity. A more than interesting protagonist who had already benefited from the care of the developers last year, the end of each episode of the series having a direct relationship with the game and the character's personality. A series which, like Cyberpunk 2077, can still be (re)discovered in 2023, on Neflix.