News culture They spend a fortune not to use a green screen: Deadpool 3 will definitely not be like the other MCU films
Clearly, Deadpool 3 is different from the MCU. Shawn Levy is not going to use a green screen and, the least we can say is that it will cost a very big ticket!
Deadpool 3 will never be like other films in the Marvel Cinematic Universe. Shawn Levy, the director, promises us a different immersion with the use of real settings instead of the famous green screen. He is the third filmmaker to work on the anti-hero universe and he follows in the footsteps of his predecessors who also worked without artificial settings.
"I made the decision very early on: even though Deadpool is now part of the MCU, I didn't want the film to be shot with a green screen and digital extensions."
However, this decision comes at a price: it costs much more. In addition to being more cost-effective, the green screen makes filming easier, unlike an outdoor scene where there may be unforeseen events. In addition, the possibility of a leak increases enormously because the achievement may be visible to all. "It bothers me that images have leaked on the Internet. But that's the price you pay for shooting on location," says Shawn Levy. It must be said that the use of a real setting can allow spectators to better experience the action.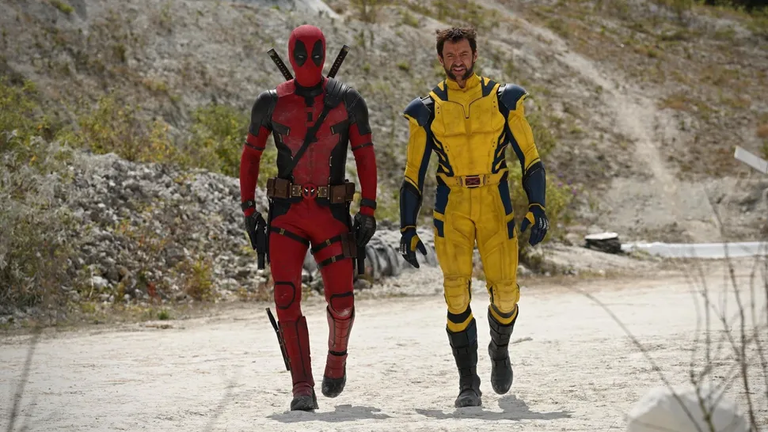 What will Shawn Levy bring?
Shawn Levy is the new mastermind of the Deadpool saga. Let's not forget that this third opus will feature the famous anti-hero and Wolverine, respectively played by Ryan Reynolds and Hugh Jackman. During his interview at Deadline, Levy explains that he was inspired by films like 48 Hours and Midnight Run to construct the screenplay. We could surely see a duo of "cop buddies" coupled with the complicity of the two actors which would be an explosive mixture. In addition, the director promises that the essence of the universe will be respected. The gore and bloodthirsty side of the saga will be there as he explained during the last Toronto film festival: "(the film, editor's note) will be a bloodbath".