Game news How were Early Access hijacked to take more money from you?
Early Access no longer plays its role! He has always been part of the video game world. But today it has lost its true meaning which was to help developers by offering the opportunity to players to play it instead. As Panthaa explains, in this Fast.
Early Access is very important for video games and it always has been. But one thing is certain, he is no longer what he once was. Initially, this idea was born to help developers finish their game with the help of players. How it works ? Quite simply, early access consists of giving fans the opportunity to purchase the product before its official release for a certain amount of money. In return, EA owners can give feedback to the developers whether it concerns bugs or difficulties related to gameplay. Thanks to this joint work, the studios were able to release a satisfactory version. The most telling example is Minecraft, the anticipated version of which was released in 2013. It is even considered a juggernaut of video games by being the best-selling game Of the history.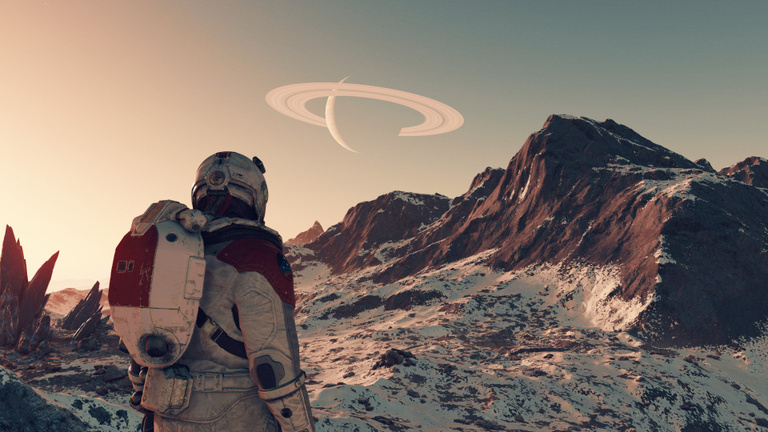 Early Access and its flaws
Early Access is a privilege for players to experience a license they love. Taking the example of Starfield which was released on September 6, many players were able to play it in advance. People who took early access were able to explore space 5 days before the official date. This idea allows studios to make new margins on their product. Factoring in Xbox Game Pass adds a new problem. Because it must be taken into consideration that the games are available on the release date. But you have to pay some compensation to get it in advance. The famous Day One is no longer one in truth because the version which is available at launch has already been used by other users. In fact, we lose the primary meaning of the idea that consumers can participate in development. All that remains today is semantics: play ahead.