News astuce Beryllium Starfield: how to obtain this resource?
Are you looking for beryllium to try to complete some recipes from your research stations on Starfield, but you can't find any? In this guide, we explain how to get them easily.
Where to find Beryllium in Starfield?
Beryllium (Bé) is an unusual resource that can be extracted almost anywhere on Starfield. Like lead, iron or even uranium, beryllium can be found on a large number of planets, but you still have to manage to get your hands on it. So, find below our list of planets which benefit from a profusion of this resource. Planets marked in bold are those that are full of a great diversity of minerals.
Narion System Hyperia
Andraphon of the Narion system
Altair III-b of the Altair system
Altair III-c of the Altair system
Altair V of the Altair system
Candor of the Kryx system
Kryx System Nox
Kryx System Boron
Numitor of the Lunara system
Romulus of the Lunara system
Heisenberg Va du système Heisenberg
Heisenberg IX du système Heisenberg
Eridani IV-b of the Eridani system
Eridani VIII-b of the Eridani system
Andromas III of the Andromas system
Andromas VI-b of the Andromas system
There are many other planets that have beryllium. To find them, All you have to do is navigate from planet to planet then launch a scan from your ship. You will thus be able to know the elements available on the planets without having to go exploring.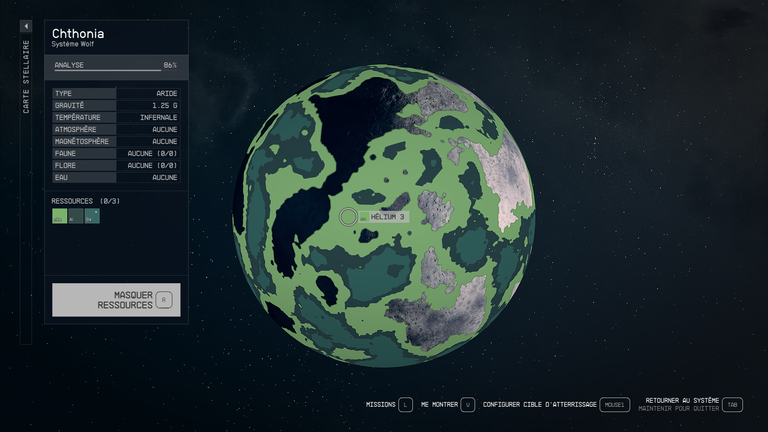 Some of the planets we suggested above require the skill "Planetary habitat", because they are cold, extremely cold or very hot. In addition, also think about the skill "Environmental conditioning", as well as a suit made to resist the freezing cold or the infernal heat of these planets. Otherwise, it will be difficult to move around the outpost without suffering a status effect linked to the cold. However, many others have temperate temperatures (Andraphon or Andromas III), which can allow you to collect it without an ounce of difficulty.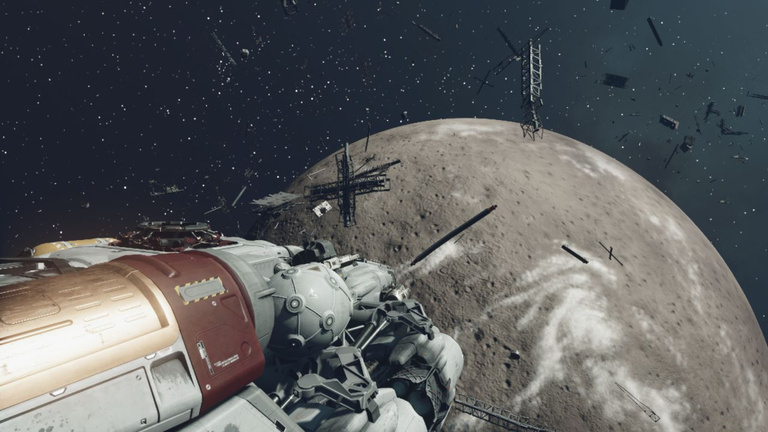 Otherwise, you can very well buy beryllium from certain sellers, notably at the mining base located in Neon or at that of Akila City. Please note that more traditional stores have them, Jemison Mercantile in New Atlantis or from theCommercial Authority of the Clé station of the Scarlet Fleet located in the Kryx system.
Moreover, it is also possible to find them in nature, especially in chests, but this method is much more hazardous. So, if you want to obtain a large amount of beryllium, you are invited to set up an outpost on one of the planets mentioned above. However, if you only need a small amount, we advise you to buy it in the stores we mentioned just above.
Summary of our Starfield guides