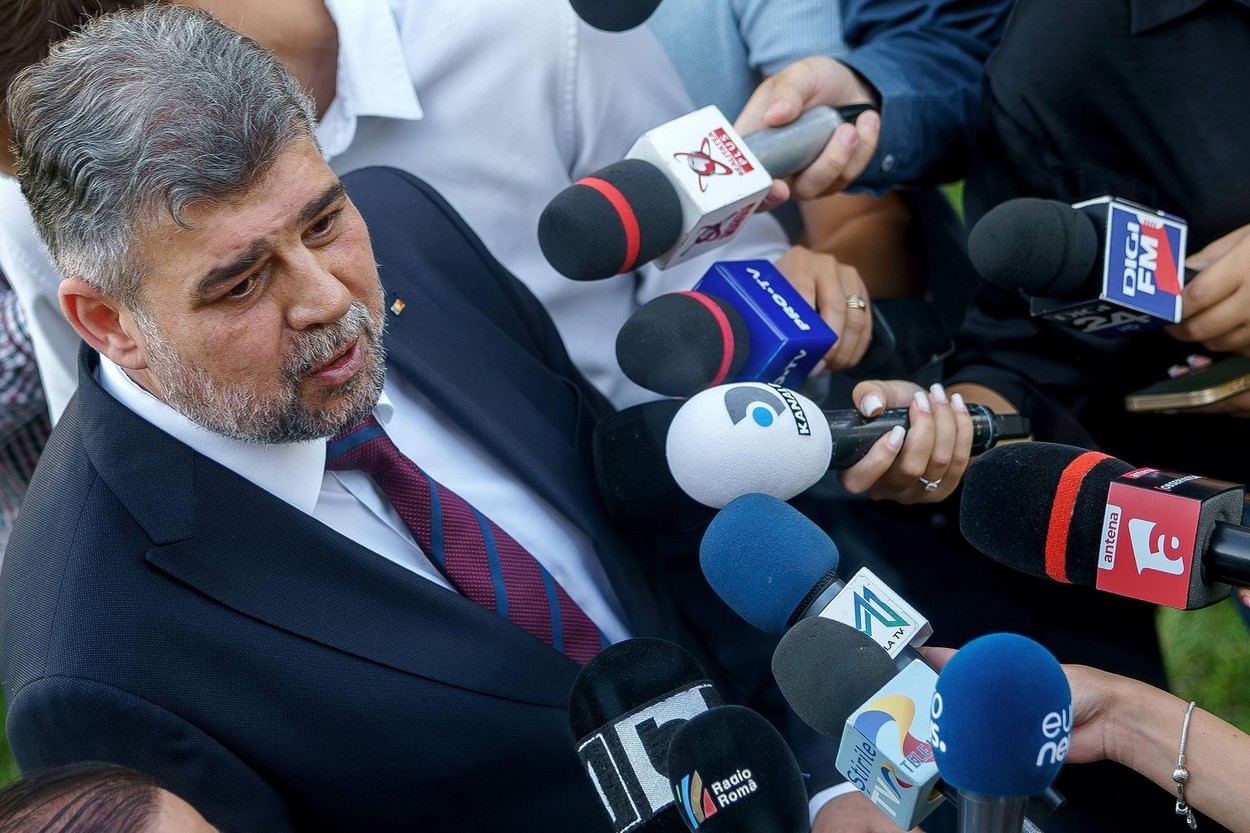 The Prime Minister and PSD President, Marcel Ciolacu, commented on Monday evening, on Antena 3, the bribe that the President of the Vaslui County Council, Dumitru Buzatu, was caught red-handed receiving, saying that he had never seen in his life "so much money at a place" and confessing that he didn't think he would see such cases on TV again.
"I have never seen so much money in one place in my life. Never. You saw the party's reaction, it was a correct one, in less than 24 hours the party reacted after seeing the DNA's statement, we are talking about a flagrant one, so things are clear from my point of view. On the other hand, everyone has the right to defend themselves. I'm sorry for what his lordship's family is going through, but it's a deed that I thought I wouldn't see on TV again, regardless of who was involved," said Marcel Ciolacu, Monday evening, on Antena 3, according to News. ro.
The PSD president claimed that, "in this case, the Romanian reality was completely exceeded", adding that he hopes that such cases will not be repeated.
"I didn't think that even at this age that Mr. Buzatu is capable of such a thing. (…) I didn't see anything else on TV, and from Mr. Buzatu's attitude, other than the fact that he was no longer in the real world," Ciolacu pointed out.
The president of the Vaslui County Council, Dumitru Buzatu, was remanded in custody for 30 days, after being caught red-handed with a bribe of over one million lei.
Editor: Liviu Cojan