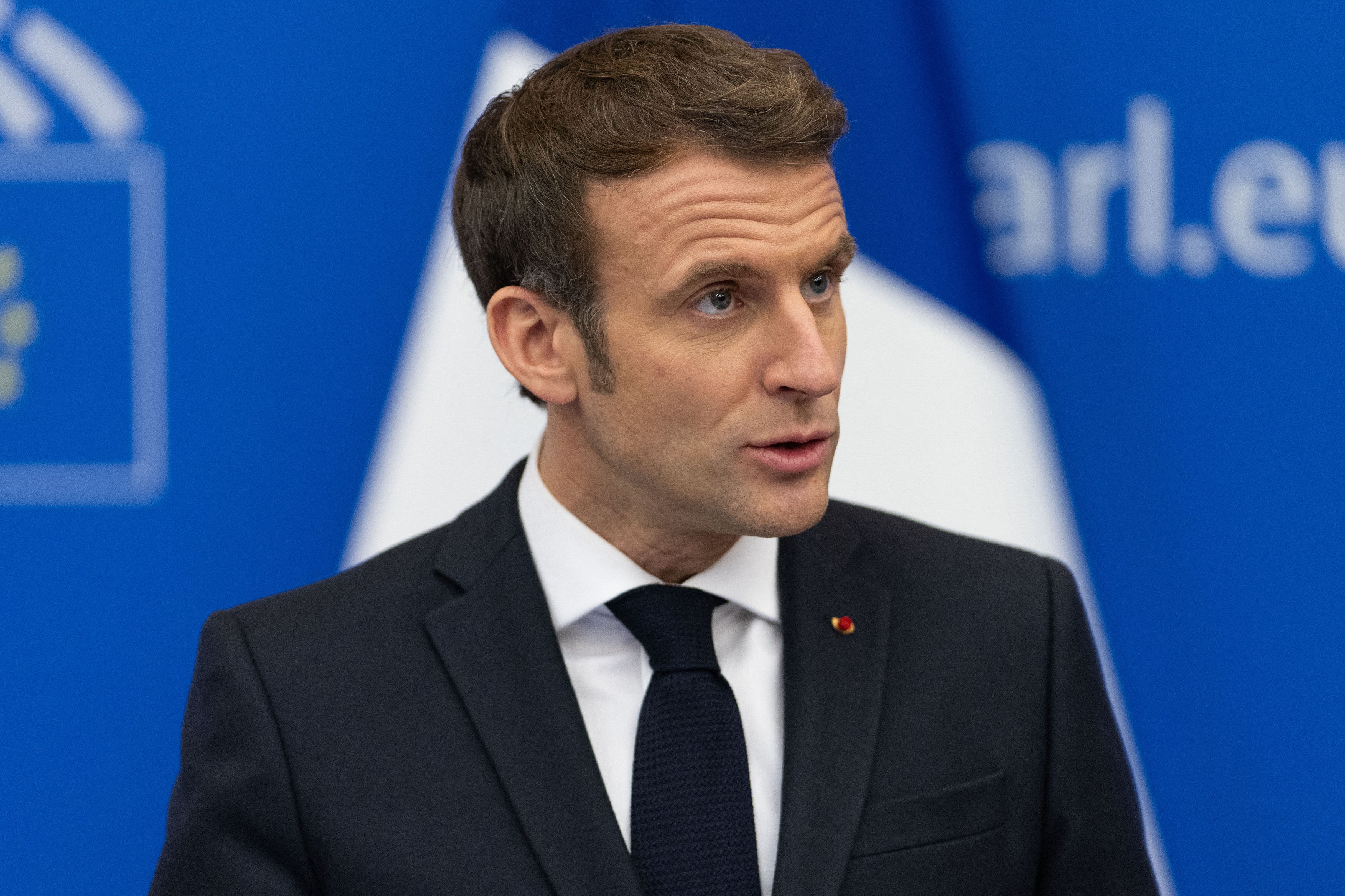 Emmanuel Macron unveils his new 'national green plan'aimed at reducing France's greenhouse gas emissions by 55% and ending the use of fossil fuels by 2030, The Guardian reports.
The French president made the announcement at a special ministerial council at the Elysee Palace. He said the government would allocate an additional 10 billion euros to this 50-point program which he described as "ecology à la Française".
Macron also said that the plan aims to alleviate the effects of the climate crisis but also to ensure, at the same time, that France remains competitive in agriculture and industry.
It is essential, added the French leader, that "France reduces its dependence on the so-called fossil fuels – coal, oil and gas – which it no longer produces but which it depends on". The objective, he also said, is to reduce this dependence from 60% to 40% by 2030.
"The priority we have set is to completely end the use of coal for our electricity production by January 2027," President Macron said.
Measures in the plan include speeding up the production of electric cars, reducing the use of gas plants, projects for offshore wind farms, opening electric battery factories in northern France, a map to determine where natural resources are found in France – hydrogen gas resources and other lithium battery essentials.
The companies responsible for the 50 "dirtiest" industrial sites in France will sign an agreement to reduce pollution by 45% before 2030.
Macron also added that the state will regulate electricity prices from next month and people will be encouraged to use alternatives such as heat pumps.
However, the opposition and environmental NGOs say the plan does not go far enough and that its provisions are "disappointing".
Editor: Adrian Dumitru