The most beautiful athlete in the world started the holiday "strong" and impressed at the fashion week in Milan. Alica Ѕchmidt delighted her fans when she appeared on the catwalk, dressed in a special outfit.
The most beautiful athlete in the world has started her vacation
The most beautiful athlete in the world continues to be in the attention of fans even though the athletics season is over, and the results were not great. Alica Ѕchmidt is satisfied, however. She participated in the World Athletics Championships in Budapest, in the mixed relay event, 4 x 400 meters, and her team reached the final, where she took 7th place. The athlete from Germany told her fans not to be worried because it was only an intermediate stage, given that the main objective is to participate in next year's Olympic Games in Paris.
"And just like that, the 2023 season has already ended ✨ It was an unforgettable summer and I learned so much, gained experience and met so many wonderful people ❤️ It started off difficult for me, so I'm even happier that that he had a happy ending with another personal best. All the efforts made in the last few months turned out to be fine and showed that I am on the right track.

Being in a World Championship final is something I will never forget and gives me even more motivation for the years to come. Thank you to everyone around me who has supported me day in and day out – it really means a lot. Now it's time to enjoy the rest of the summer before all eyes turn to Paris in 2024," Alica told fans in a message posted on Instagram.
Alica Ѕchmidt, on the catwalk at Milan fashion week
Alica Ѕchmidt started her vacation with a fashion show in Milan. It's not the first time she's appeared on the catwalk, and the designer chose a very suitable outfit that highlighted her gorgeous figure. The beautiful blonde has more than 4.4 million followers on Instagram and the pictures from Milan have garnered a lot of praise.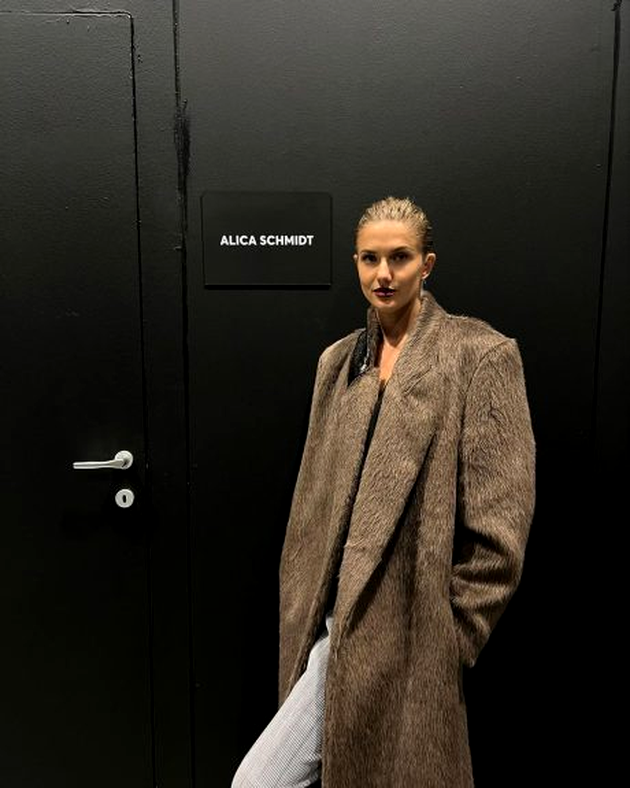 It remains to be seen what will happen at the end of the holiday. German journalists promised to remind him that he challenged Erling Haaland to a race. The previous race, in which he faced Mats Hummels, he won it without emotions.
"I do not know maybe. I think on 400 meters I could, yes. At 200 meters it would be more difficult. I would be happy for the race to take place, I am always ready. So, Haaland, if you are ready for the race, I would be happy, let's see who is faster!", said the young athlete.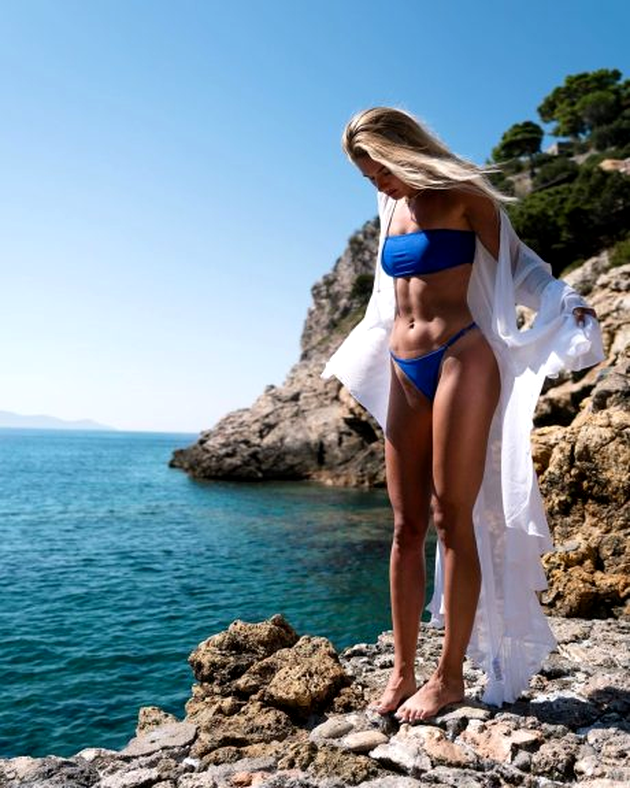 Alica Ѕchmidt is 24 years old, and after journalists from The Sun offered her the title, unofficially, of "the most beautiful athlete in the world" she began to receive more and more offers for advertisements and photo shoots.
PHOTO Source: Instagram