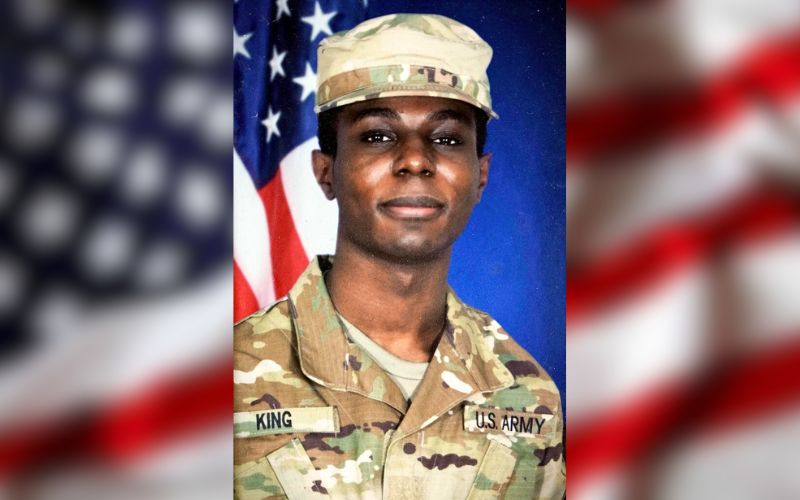 Travis King, the American soldier who fled to North Korea in July, is in US custody and heading home after being expelled from North Korea to China, Reuters reports.
"The relevant body of the DPRK has decided to expel Travis King, a US Army soldier who illegally entered the territory of the DPRK, according to the law of the Republic," KCNA announced. The agency also said the investigation into King's case was "closed."
While details of the diplomatic efforts that led to King's transfer have not been made public, what happened is a rare example of cooperation between the United States, North Korea and China, news.ro notes.
The US serviceman, stationed in South Korea, fled to North Korea during a tour after mingling with tourists at Panmunjom on July 18, becoming the first American detained in the North in five years.
Before crossing the border, he spent two months in detention in South Korea on assault charges and was released on July 10.
He was due to return to the US to face disciplinary proceedings, but managed to leave the airport and join a tour of the Demilitarized Zone (DMZ), which separates North and South Korea.
North Korea claimed that King "confessed to illegally entering DPRK territory because he was outraged by mistreatment and racial discrimination in the US military and was disappointed by the unequal society in the US".
Editor: Andreea Smerea