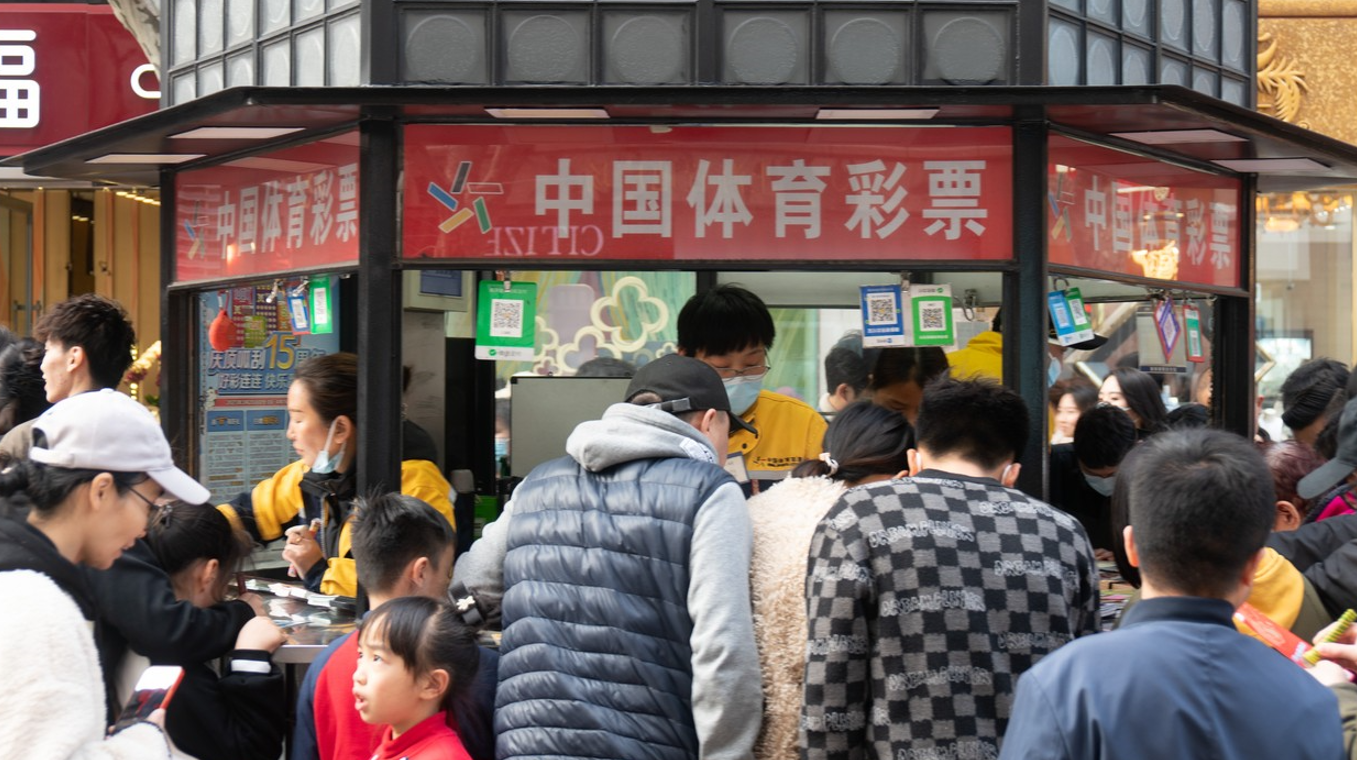 Sales of lottery tickets in China rose to their highest level this year in August amid public concern about the economy after data pointed to a bleak outlook, including youth unemployment.
Thus, nationwide lottery ticket sales rose 53.6 percent in August from a year earlier to 52.96 billion yuan ($7.25 billion), the official Xinhua news agency reported on Saturday, citing data from the Ministry of Finance.
From January to August, lottery tickets totaling 375.76 billion yuan were sold nationwide, up 51.6 percent from the previous year, the data show.
The surge in lottery ticket sales has coincided with months of largely weak economic data, with the unemployment rate among 16- to 24-year-old job seekers drawing particular attention from policymakers.
China's youth unemployment rate hit a record high of 21.3 percent in June, according to official data.
Some commentators on social networks have linked the sudden increase in lottery sales in recent months to the deepening economic concerns of young people, notes Reuters, quoted by News.ro.
"Young people are more likely to win 5 million yuan in the lottery than to win 5 million from a paper," wrote one on the popular Chinese microblog Weibo.
The country's statistics office abruptly stopped publishing youth unemployment statistics in August, saying it had been suspended as officials sought to "optimize" the data collection methodology, sparking a wave of criticism on social media.
Affected by rising housing costs and a slowing economy, unemployed graduates have abandoned the cities that have traditionally provided a base for middle-class wealth.
Earlier this year, social media in China was abuzz with videos of unemployed college graduates visiting temples to seek the blessings of the gods.
"The worse the economy does, the more lottery tickets will be sold," another Weibo commenter wrote.
Editor: Liviu Cojan