Game news The price of video games would be "too low". Do you find this absurd? You are wrong and here is why!
While the president of Capcom believes that the price of video games is "too low", the man illustrates an economic reality of the industry… production costs, which are always more exorbitant.
How much does it cost to create a video game in 2023? This "simple" question recently came back to the forefront with the comments of Haruhiro Tsujimoto, president of Capcom (Resident Evil, Street Fighter). In the columns of the Japanese daily Nikkei… the man explains that development costs are approximately "100 times higher" than at the time of the NES, a machine released in 1983 in Japan! He even states that the rise in the price of games would be a "healthy" option for the industry. Enough to raise the hackles of more than one player, in a context of inflation where titles are now selling for €80 in stores, where the PlayStation 5 as well as the Xbox Series X have pushed the bill up.
A reality with six zeros
But, Tsujimoto captures a reality here. That of the budget of certain blockbusters, which has been through the roof for several years… For Red Dead Redemption 2, we are talking about up to 800 million dollars (development and marketing included). Again, this is a game released in 2018. "Studies show that the amount requested doubles with each console generation" Shaun Layden, industry veteran and former president of PlayStation, warned two years later. Thus, we are already putting forward the figure of one to 2 billion dollars for the creation of the king of triple-A: GTA 6 – currently in development. In short, times two. "It's a model that is simply not sustainable" thinks the ex-Sony boss.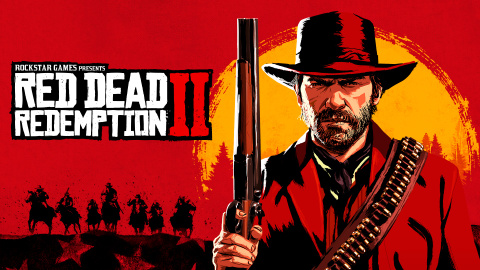 "We have to do so much content for Call of Duty today that we can't even rely on one main studio anymore (…) This kind of pressure forces us to outsource more and more. I don't don't see that changing anytime soon" – Activisionpublisher of Call of Duty (2023)
Ultimately, Shauwn Layden's logic is simple: the more things go, the longer the production of a blockbuster takes (between 3 to 5 years these days), the more money it costs and the more it must bring in a lot at the end of the day. account. Man here fears a breaking point, a time when the financial commitment is so great that the risk proves just too great. Because a game, even with all the guarantees in the world, will never be a pre-destined cash machine. You better understand Haruhiro Tsujimoto's crazy idea: to more directly amortize creations that always require more money.
The worries that this entails
Also, with higher costs year after year, publishers will demand more and more guarantees! Which brings us to another problem, mentioned by Phil Spencer in a mail which leaked a few days ago… This inexorable headlong rush "harms publishers' ability to create new franchises". The Xbox boss takes as an example the case of Electronic Arts, Sony and Ubisoft, which have embarked on the adaptation of big names in pop culture to "compensate for the risk" (Star Wars, Marvel's Spider-Man, Avatar Frontiers of Pandora). Note that this is clearly not a miracle recipe. Marvel's Avengers, based on the world's greatest superhero saga | developed by three renowned players – Eidos Montreal, Square Enix, Crystal Dynamics – had a hell of a flight. Three years after its release, the title will be forever delisted from online stores on September 30.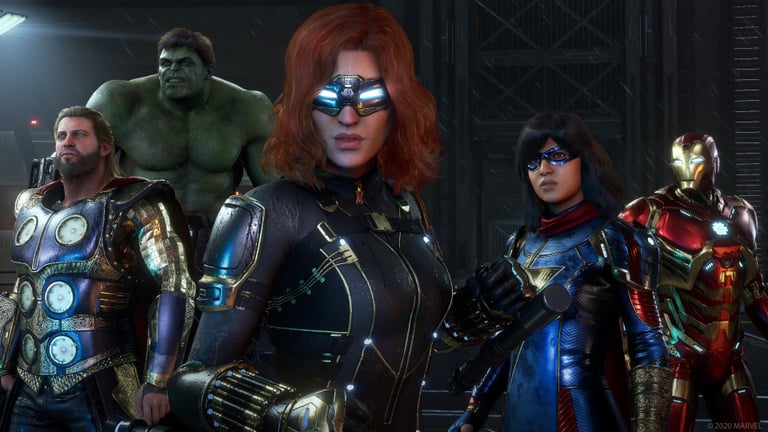 Marvel's Avengers had also attempted a rather risky bet, which was increasingly present in the industry. The idea is simple… develop a game for years, but a game whose commercial potential is not reduced to its release window alone! In addition to delayed releases on other media (as PlayStation does with its exclusives on PC), we of course think of "game-as-a-service". A title updated very regularly, like Fortnite or Call of Duty, and which pushes the player to invest ever more real money. But again – as with a classic software – success is never guaranteed. What solution remains for publishers? According to My cityit is the increase in the prices of games in stores. Something that could happen in the "years to come," says the media.