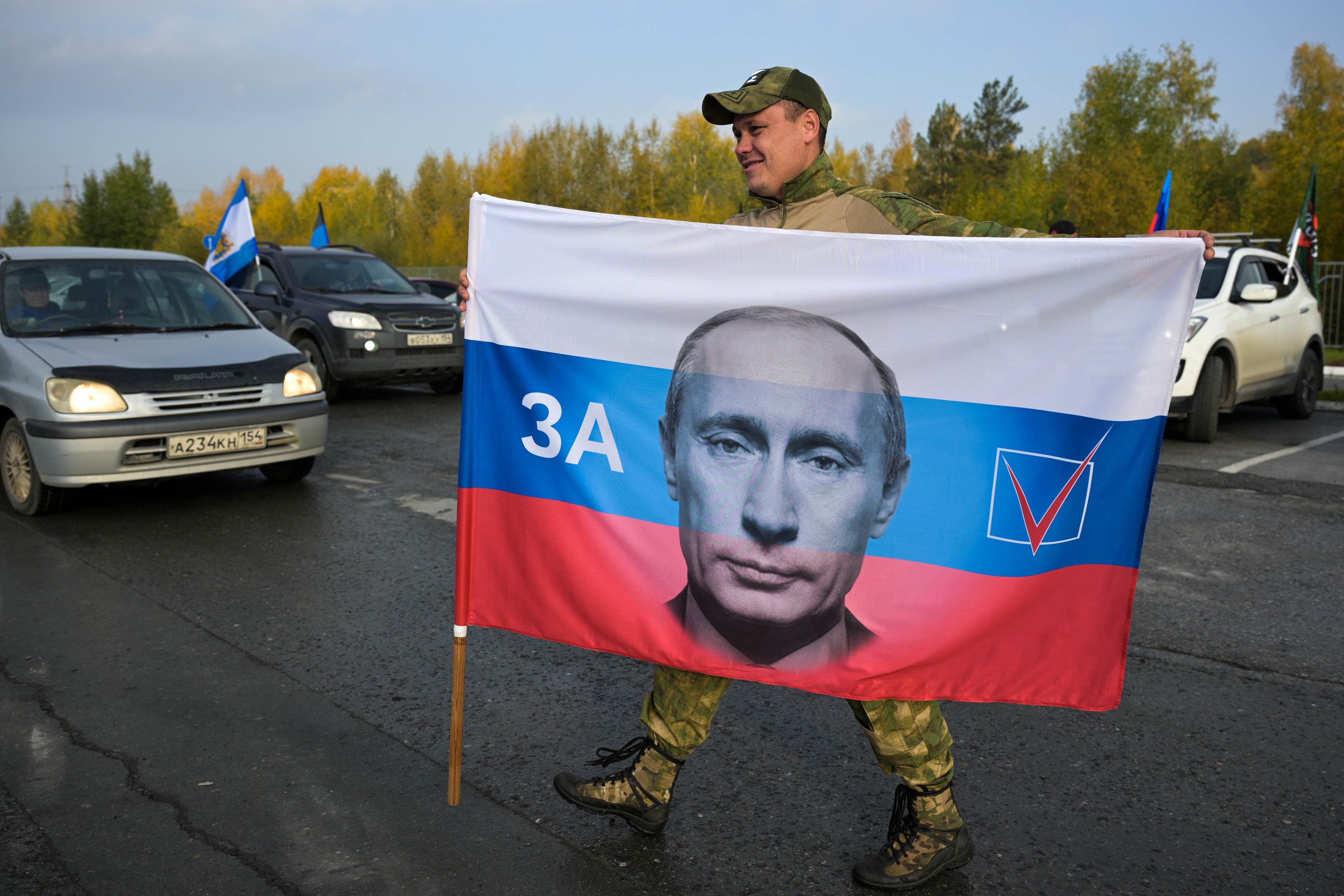 Russia will allocate nearly a third of its total budget spending to defense in 2024, a move that shows Moscow is redirecting more resources to continue its war in Ukraine, Reuters reports. At the same time, spending on education and health will be frozen.
Russia's defense spending will account for almost a third of total budget spending in 2024, government draft plans show.
Russia also plans to increase state borrowing to help finance what it calls a "special military operation" in Ukraine in the coming years, and is counting on a return of oil and gas revenues to pre-invasion levels to do this, writes News.ro.
Spending under the "national defense" section of Russia's budget will total 10.7 trillion rubles ($109 billion) next year, or 29.4 percent of total planned spending of 36.6 trillion rubles, according to budget documents from Ministry of Finance, which outlines the government's fiscal plans for the period 2024-2026.
Russia is betting everything on the invasion
In 2021, the year before Moscow launched its invasion of Ukraine, defense spending totaled 3.5 trillion rubles, 14.4% of total spending.
It's more than double the budget. In 2022, the year of the invasion, the share of defense spending rose to 17.7 percent, official data showed.
The spending figures for 2022 were later removed from the budget portal. The most up-to-date data for 2023 was published as part of the Ministry of Finance's 2024-2026 budget plans.
The Finance Ministry has allocated 6.41 trillion rubles to defense for the current year, or 21.2% of the total budget spending of 30.2 trillion rubles, but Finance Minister Anton Siluanov said last week that total spending will be above plan , to about 33.5 trillion rubles.
This may mean that defense spending will also be significantly higher than originally anticipated.
Education and health, ignored
"The structure of the budget shows that the main focus is on ensuring our victory, the army, the defense capability, the armed forces, the fighters, everything that is necessary for the front, everything that is necessary for victory is in the budget. This is a big pressure on the budget, not a small one, but it is our absolute priority," Siluanov said last week.
While 2024 defense spending triples from pre-invasion levels, the share of "national security" spending, which covers funding for law enforcement agencies, is also on the rise, reaching 9.2% in 2024, the documents show.
To offset these increases, Moscow will effectively freeze spending on education and healthcare.
The share of spending on the "national economy", including roads, infrastructure and construction, will decrease to 10.6% in 2024, the lowest share since 2011.
"Social policy", traditionally the main spending area for state salaries, pensions and benefits, will account for less spending than defence, at 7.7 trillion rubles in 2024, and with the lowest share of spending since 2011, of 21.4%.
Spending in those areas will increase nominally, but below inflation, meaning cuts in real terms.
Imperialist ambitions
The chief economist for Russia and the CIS at Renaissance Capital, Sofya Doneţ, said that increasing defense and national security spending to nearly 40% of all planned Russian spending may have a strong short-term impact, but will contribute little to long-term growth. long because of their minimal impact on tax revenues.
Kremlin spokesman Dmitry Peskov said last week that increased defense spending is "absolutely necessary" for the budget because Russia is living "in a state of hybrid warfare."
Russia claims the West is waging a hybrid war against it to sow discord and ultimately cut off its vast natural resources, charges Western leaders deny, saying Moscow's decision to invade Ukraine was unprovoked.
Ukraine vows to expel every Russian soldier from its territory and views the invasion as an imperial-style land grab by Russia.
Editor : C.I.