La Femme Nikita is a Canadian action-drama television series based on the French film Nikita, directed by Luc Besson.
The series was co-produced by Jay Firestone of Fireworks Entertainment and Warner Bros. Domestic Television Distribution. It was adapted for television by Joel Surnow.
Briefly, Nikita premiered in the United States on the USA Network cable channel on January 13, 1997 and ran for five seasons until March 4, 2001.
The series also aired in Canada on the CTV television network. La Femme Nikita was the highest-rated American drama series for its first two seasons. It was also distributed in several other countries. He also found his place on PRO TV, in the same period, Romanians becoming really addicted to the adventures of the beautiful blonde.
See also: Ten films and series that changed my perception of cinema and life in general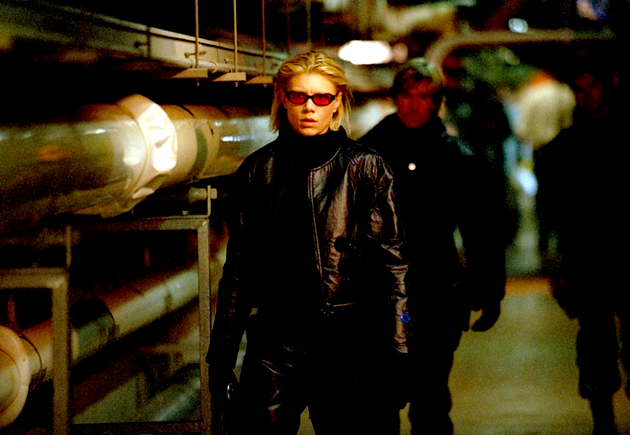 Nikita, metamorphosed into several TV productions and more
Compared to Luc Besson's original film or Warner Bros. remake of Point of No Return, also known as The Assassin, Nikita is a drug-addicted juvenile delinquent who kills a police officer in cold blood during a attempted robbery at a pharmacy.
She is later arrested and sentenced to life in prison in Nikita and to death by lethal injection in Point of No Return, at which point she is secretly rescued by the government, who also stage her death.
Nikita is then recruited by a secret government organization and turned into a highly skilled assassin who cannot be tracked.
The television series differs from the film versions in one fundamental respect: Nikita (the version with Peta Wilson) is innocent.
Turns out she's not a killer or a drug user, just a homeless young woman who happened to be in the wrong place at the wrong time.
Section One, an elite and secret counter-terrorism organization, accuses Nikita of murdering a police officer and she is immediately sentenced to life in prison, where she assumes she kills herself, only to be integrated into the secret organization Section One.
See also: When it was broadcast on TV, you didn't see a single Romanian foot on the street. What the cast of Beverly Hills 90210 are up to today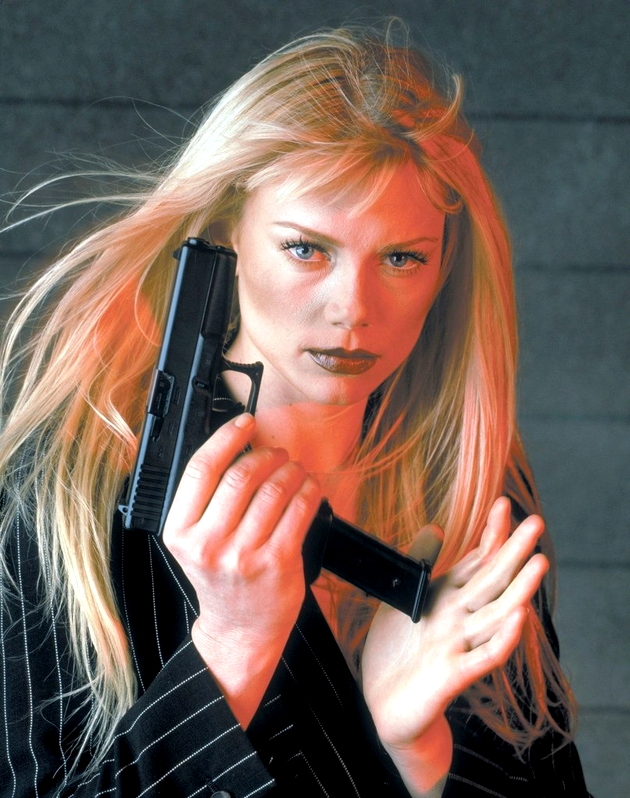 Relationship with Roy Dupuis, the 'soap opera' behind Luc Besson's 'shootout' film
Nikita is threatened with death if she fails to comply and is forced to implement the organization's ruthless counter-terrorism methods while trying to maintain her moral integrity. This personal struggle becomes the main conflict of the series.
A key scene in the two motion pictures involves Nikita's first mission, which is to assassinate VIPs in a crowded restaurant.
However, despite the machinations of others around her, Nikita manages to keep her humanity intact.
In time, Nikita's secret and risky romantic involvement with her trainer, the mysterious Roy Dupuis (played by Michael Samuelle), will become another source of conflict in the series itself.
Just before the series ends, Nikita learns the truth about why she was recruited into Section One.
See also: Top 10 Romanian series that have remained in the history of Romanian television