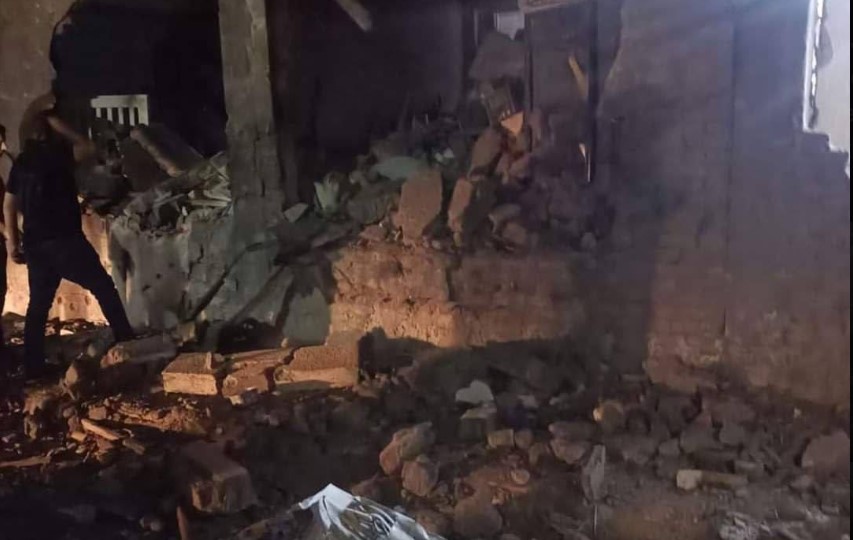 A rocket launched during the clashes between Hamas militants and Israel hit a medical facility in Taba, an Egyptian city located more than 200 km from the Gaza Strip, on Friday morning, reported Al Qahera News from Egypt, reported by Reuters. At least six people were injured.
The rocket that fell in Egypt hit a hospital in the city of Taba, located 220 km from the Gaza Strip. The explosion produced by the rocket damaged another car and injured at least six people.
Several residents of the city reported hearing a loud explosion and then saw a plume of smoke rising into the sky.
The Israeli army said it was aware of a security incident outside its borders.
However, so far there is no claim of responsibility for this explosion.
Editor : I.C