News culture 2 weeks and 50 cities in France, the biggest festival in SF is back in 2024: fans can't miss this meeting!
In 2024, this festival dedicated to science fiction returns for a new edition throughout France. The opportunity to meet artists who develop this kind of universe, but also to attend screenings of cult films.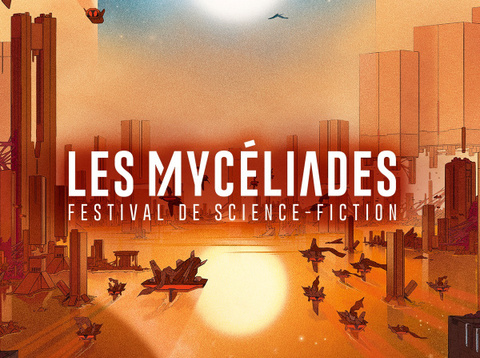 After a first edition in 2023, Les Mycéliades returns in 2024 once again throughout France. Born following a project call from the CNC (the National Center for Cinema and Animated Images), this Festival dedicated to science fiction will take place from February 1 to 15 and will take place in more than 60 cities in France, and not only in France. Obviously, some events will take place in the country's largest cities such as Paris, Marseille, Lyon and Strasbourg. But others will also take place in smaller towns like Daillac, Épernay and Lezoux. The festival also goes beyond France, since events will take place in Ajaccio in Corsica, but also in Chirongui in Mayotte.
On the program of this festival, screenings of science fiction classics will be organized on the big screen. And the good news is that there is a lot of variety. On the one hand, we will be treated to cult works of the genre which date as 2001, A Space Odyssey, Alien: The 8th Passenger, Back to the Future or even Blade Runner and which really sound SF to the ears of the great audience. But on the other hand, we also find works that move away from this futuristic side like Jurassic Park, Donnie Dark or Eternal Sunshine of the Spotless Mind. And for fans of Japanese animation, good news, we will find Howl's Moving Castle and even Suzume which was released this year. A program that therefore has something to envy.
A moment to meet creators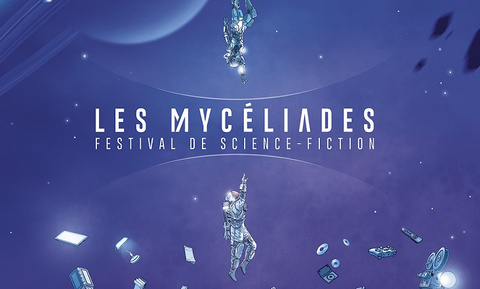 Beyond this great program of films, The Myceliades are also an opportunity to meet artists and content creators who are interested in science fiction. Among the lot, it will be possible to meet authors and cartoonists like Catherine Dufour (When the gods drank, Dance with the elves, The terrible arithmetic of misery…), llyod Chéry (All about Dune. ..), Audrey Pleynet (Rossignol (Utopiales Prize 2023), Ellipses, Noosphere…) or Nicolas Martin (The Birth of Knowledge, Space: The Scientific Method…). But that's not all, because we also find content creators like Nexus VI, Demoiselles d'Horreur, La Boîte à Curiosities, Balade Mentale and Calmos. In any case, for complete programming, we redirect you to the festival website to know more.