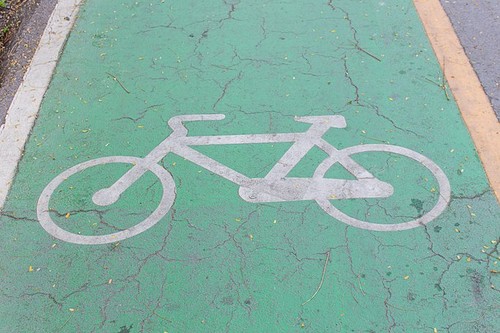 A cyclist from Sibiu died in the hospital, after being injured by a careless driver who opened the car door without securing himself. The victim was moving on the bicycle path at the time of the accident, the Council Tower announces.
The accident took place on November 6 on Stefan cel Mare Street in Sibiu and, due to his injuries, the victim died in hospital a few days later.
According to the police, the cyclist was on the bike lane and was not wearing a helmet.
The 65-year-old driver responsible for the accident is charged with manslaughter.
"As a result of the victim's death, the police officers from the Sibiu Road Bureau are continuing the investigation into the crime of manslaughter", the representatives of the IPJ Sibiu sent.
Publisher : AP