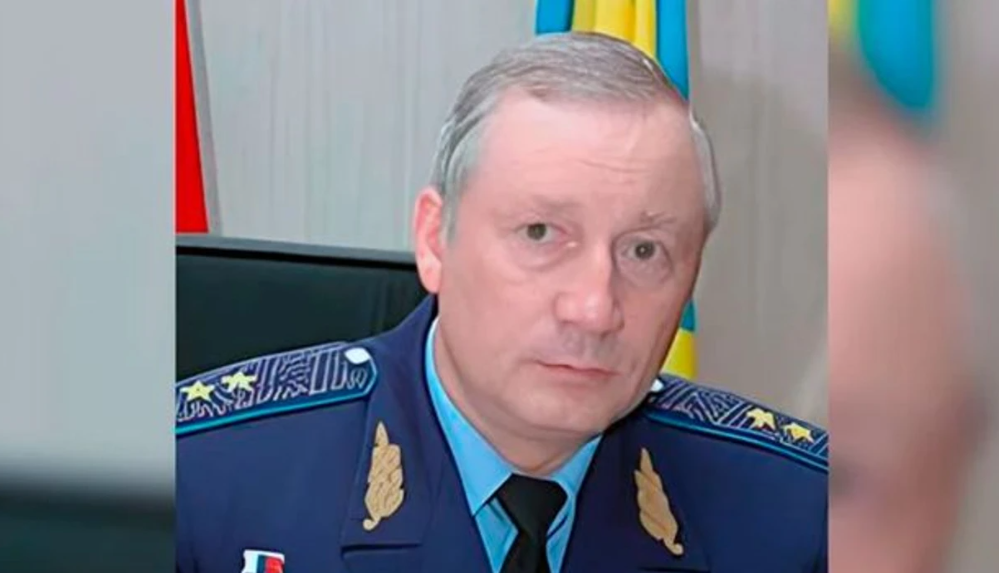 A former Russian commander, Lieutenant General Vladimir Sviridov, who criticized Vladimir Putin for the poor training of Russian pilots, suggesting things were better under previous presidents, was found dead in bed with his wife at their home in the village of Adzhievsky, in the Stavropol region, Kyiv Post reports.
According to reports, Lieutenant General Vladimir Sviridov, 68, and his wife Tatiana, 72, had been dead for about a week before their bodies were found on November 15.
The Russian Telegram channel Baza states that there were no signs of violence and that no toxic substances were found in the blood of any of the victims, according to preliminary tests.
"Employees of the gas service have already taken measurements and no exceeding of the permissible concentration of harmful substances has been detected," Baza notes.
The cause of death of General Vladimir Sviridov and his wife, Tatiana Sviridov, is currently unknown.
Russian state media have not yet reported on these deaths.
Cine a fost Vladimir Sviridov
Sviridov was commander of Russia's 6th Airborne and Air Defense Forces from 2005 to 2009, as well as during the 2008 Russian invasion of Georgia.
During his tenure, he complained about the conditions and poor training of Russian pilots.
In an interview, he stated: "A pilot needs to have about 100 flying hours a year to be fully combat-ready, but that doesn't happen. The average flight time in the military is currently 25-30 hours".
"We are forced to appoint officers who are not fully trained because there are no better ones. We send third-rate pilots to military academies. This did not happen in the past", he said in another interview.
In 2005, Putin awarded Sviridov the title of "Honored Pilot of Russia".
It is not the first high-profile mysterious death since Russia invaded Ukraine. In February, FSB Major General Vladimir Makarov was found shot dead in his home outside Moscow in an apparent suicide after he was fired by Putin.
Editor : C.L.B.