News culture Netflix is ​​cleaning up: fans in mourning after the cancellation of these 5 series!
A real massacre! Several popular series from the scarlet streaming platform will not be entitled to new seasons.
The risk with streaming platforms is that overnight, excellent productions can be canceled. A sad decision that leaves fans with an unfinished taste in their mouths, since they will never be able to know the conclusion of their favorite program. Sometimes it is difficult to predict when a production will end, since it can happen even if it is popular with fans. Unfortunately, some subscribers have gotten into the habit of living in fear that their program will cease to exist. Netflix may have great strengths, such as its catalog which includes productions suitable for a wide audience and its many new releases, cancellations are quite frequent.
Recently, unpleasant news was announced yesterday and subscribers of the red N platform can't believe it. There are no less than five series which will not be entitled to a sequel to conclude the plot. This is Shadow and Bone, Glamorous and three animated comedies: Agent Elvis, Captain Fall and Farzar.
Also read: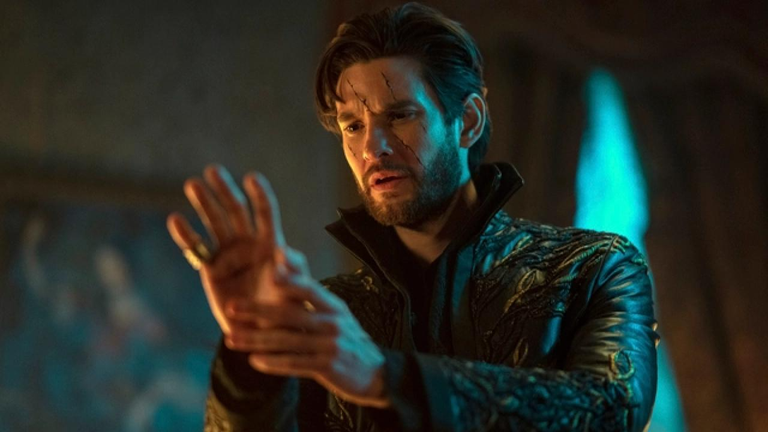 ---
Netflix cancels five series
If you assiduously followed one of these five productions, you have plenty of reason to be disappointed with the streaming platform. The second season of Shadow and Bone was released only a few months ago, but that didn't stop Netflix from putting an end to the series. Spectators will therefore not see the continuation of this fantastic literary adaptation which had generally received positive reviews. In another register, Glamorous, the comedy which features beauty influencers will also never have a conclusion. Unlike the series mentioned previously, this one did not benefit from good reviews, notably with a score of 47% from the press on Rotten Tomatoes, which can justify this decision by the North American company.
Finally, if you are a fan of adult animated series, the disappointment is great. Agent Elvis which imagined the famous singer in the role of a spy, Captain Fall with an eccentric sea captain who takes the lead on a cruise and Farzar which offers the story of a prince who wishes to eradicate evil from the world. The streaming platform had to make this difficult decision by evaluating the impact of each of the programs.