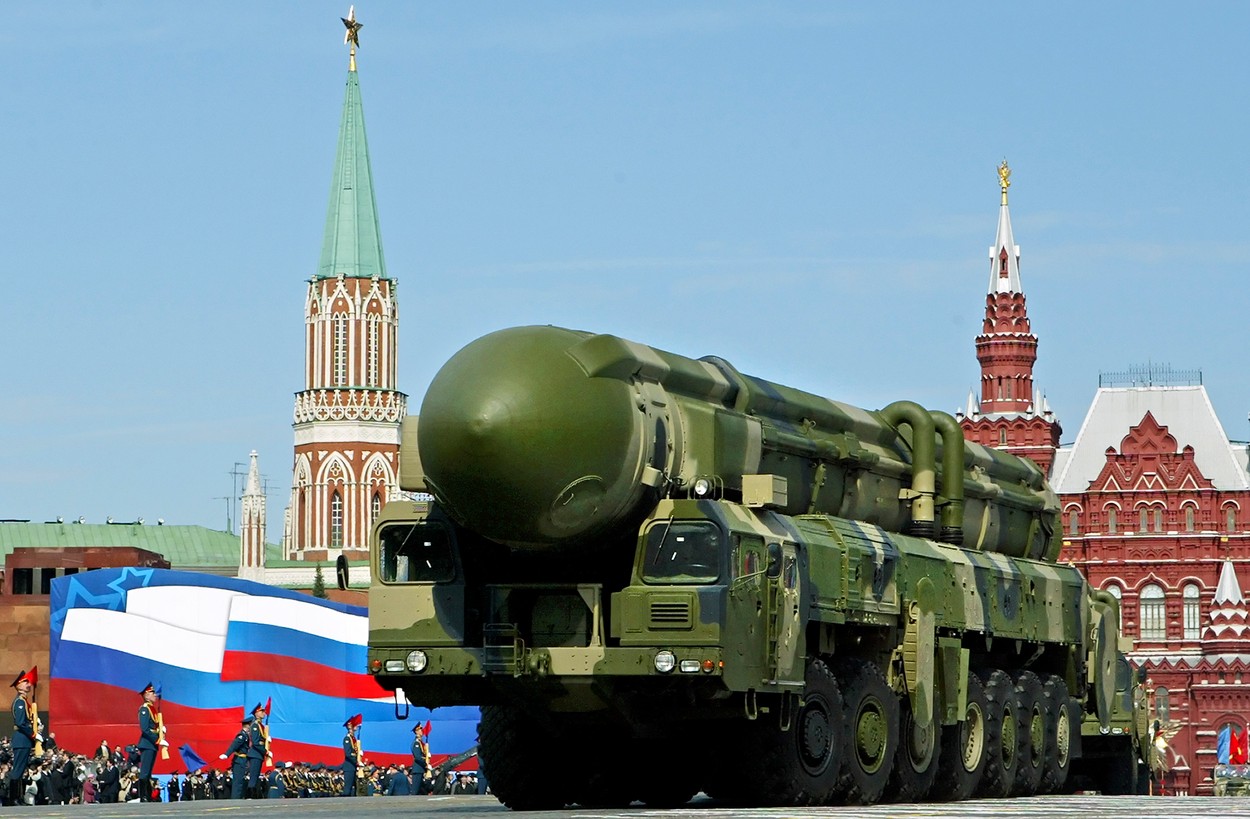 The Kremlin says claims that Russia is ready to start a nuclear war are "unacceptable madness" and part of what it has described as a quasi-war waged by the West against Russia.
"I consider this insanity absolutely unacceptable," Kremlin spokesman Dmitry Peskov said in an interview with a student television station, according to Reuters, taken over by Agerpres.
Peskov was referring to what he said were "crazy allegations" that Russia is ready to start a nuclear war.
Russia and the United States are by far the largest nuclear powers in the world.
Among other things, the Kremlin spokesman said in the interview published on Friday that he hopes President Vladimir Putin will run for another term in the March elections, an action that would keep the Kremlin chief in power until the little in 2030.
Putin, who was handed the presidency by Boris Yeltsin on the last day of 1999, has already been in power longer than any Kremlin leader since Joseph Stalin, even surpassing Leonid Brezhnev's 18-year tenure.
About Putin's candidacy
Asked by the student television station of the Moscow State Institute of International Relations (MGIMO) what the next president should be like after Putin, Peskov said: "the same."
"Or different, but the same," Peskov added, smiling.
"Putin has not yet announced his intention to run, but I sincerely want to believe that he will and I have no doubt that he will win the election. I have no doubt that he will continue to be president," Peskov said.
Reuters reported earlier this month that Putin had decided to run in the March election, with the Kremlin chief believing he must lead Russia through its most dangerous period in decades.
Publisher : BP