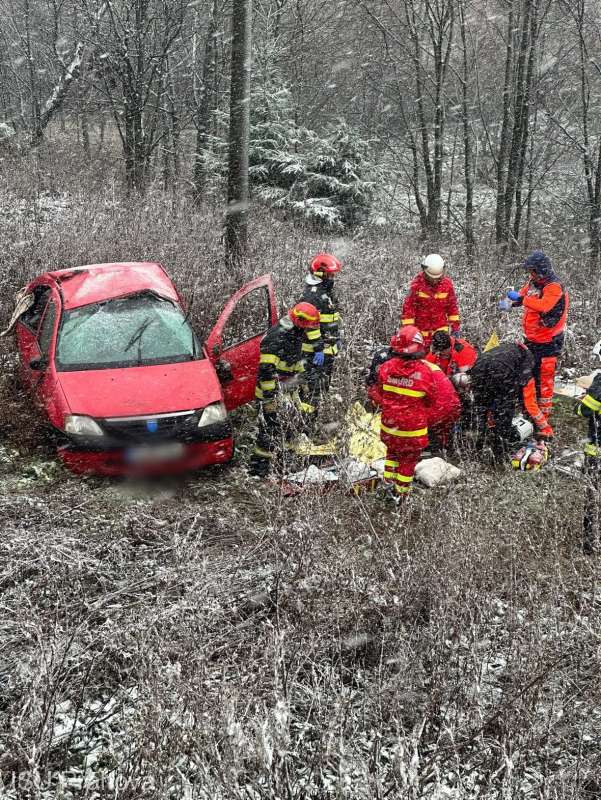 A 36-year-old woman died after a car carrying four people overturned on Saturday, on DN 1, outside Azuga. According to the Infotraffic Center of the Romanian Police, there were three adults and a child in the car.
"From the first data from the scene, it emerged that a 49-year-old woman, while driving a car on DN 1, allegedly lost control over the direction of travel and left the roadway," states the Prahova County Police Inspectorate .
Following the event, a 36-year-old woman, who was in cardio-respiratory arrest and underwent resuscitation maneuvers, was declared dead, according to Agerpres.
There were two adults and a child in the car, the three people were taken to the hospital, informs the Inspectorate for Emergency Situations Prahova.
The driver was tested with the breathalyzer, the result being zero.
The traffic police continue the investigations to establish all the causes and circumstances in which the road accident occurred
Publisher : AP