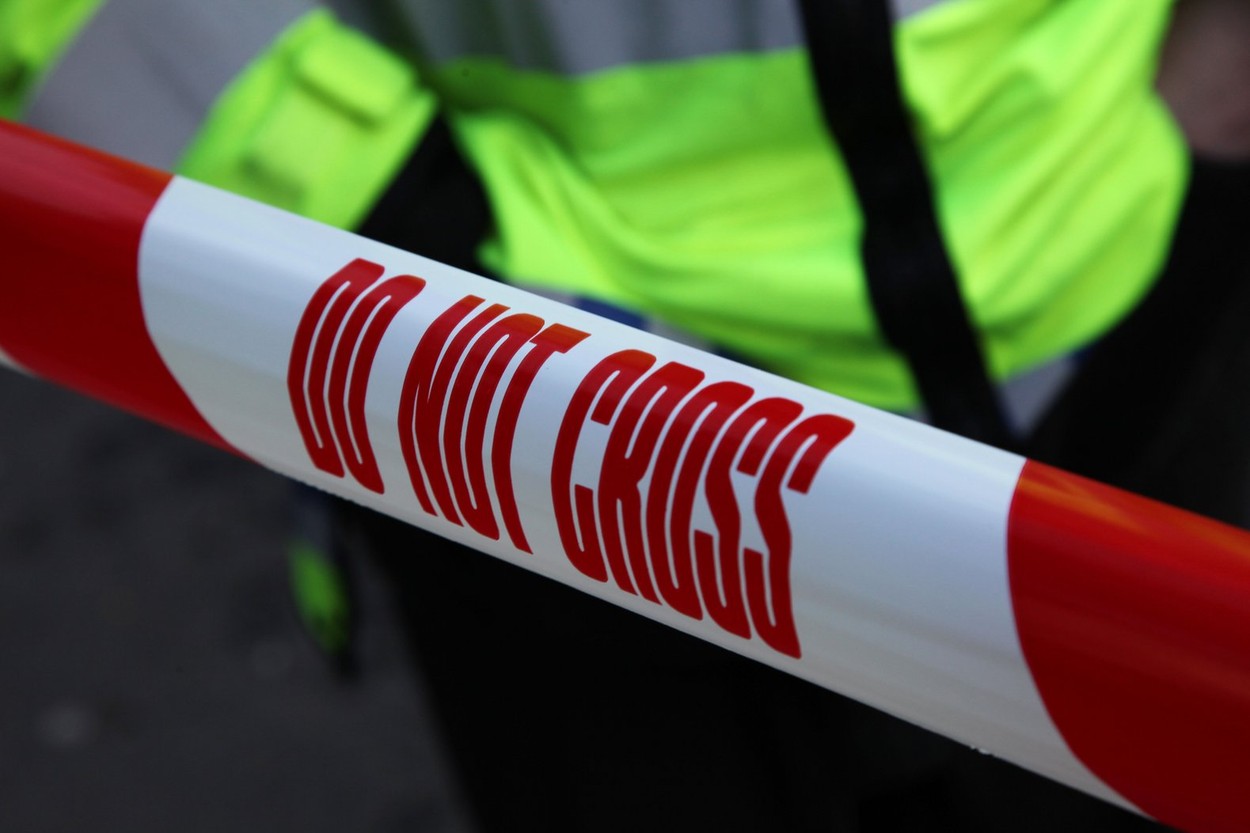 A gunman walked into the lobby of a New Hampshire state psychiatric hospital on Friday and fatally shot another person before a state police officer on duty at the facility shot and killed the suspect, officials said. informed the authorities, according to News.ro.
No one else, including the trooper who confronted the suspect, was injured in the armed incident, which broke out around 3:30 p.m. at the New Hampshire State Hospital in Concord, the state capital, according to state police Col. Mark Hall. , quoted by Reuters.
Hall declined to provide any information about the suspect or the slain victim. He said investigators are still trying to identify the assailant.
Lori Weaver, commissioner of the New Hampshire Department of Health and Human Services, said "all patients and staff at the hospital are safe."
Moments after the suspect walked into the lobby and shot a person, "a state trooper assigned to the hospital and in close proximity immediately went into action and shot and killed the suspect," Hall said.
"The whole incident was confined to the hospital lobby," he added.
Hall said other officers arrived at the scene within minutes.
The hospital is a secure psychiatric facility where all visitors must pass through metal detectors and a police officer is always on duty, according to Manchester television station WMUR-TV.
The 184-bed hospital is located within an office complex that houses several state agencies, including Health and Human Services, the Department of Education and the Public Utility Commission, WMUR said.
Editor : M.B.