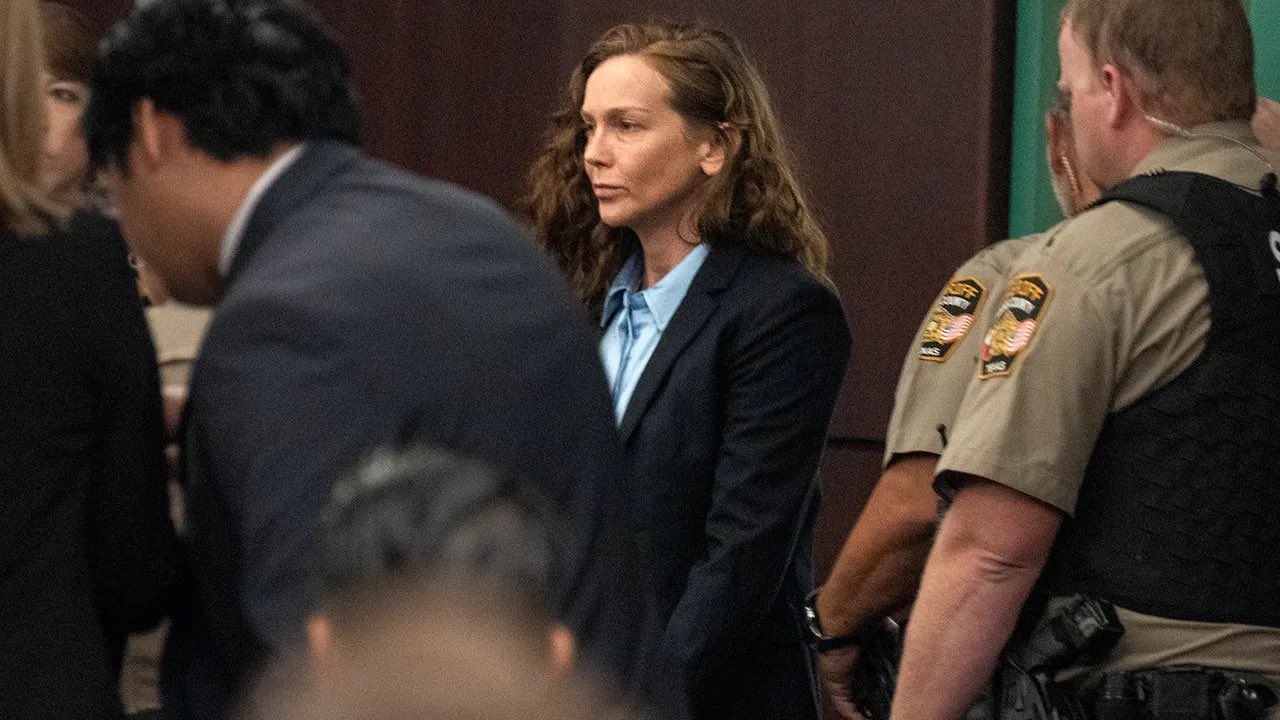 Kaitlin Armstrong, 35, was found guilty of murdering cyclist Anna "Mo" Wilson, 25. Blinded by jealousy, Kaitlin fatally shot the athlete in May 2022 after she went swimming and dined with her boyfriend, reports Sky News.
Kaitlin used an app to track Anna to an apartment in Austin, Texas, where he shot her twice in the head and once in the heart before fleeing the scene.
At the time of the murder, in May 2022, Kaitlin was in a relationship with a professional cyclist, Colin Strickland. The two were together for about three years before they broke up for a while, during which the athlete had a brief relationship with Anna.
Kaitlin and Colin reconciled, but Kaitlin became jealous of Anna, whom she warned to "stay away" from her boyfriend.
Two of Kaitlin's friends said she told them she wanted to kill Anna.
The victim had been visiting Texas for a bike race and was among the favorites to win. At the time she was killed, she was at a friend's house.
After police interviewed Kaitlin, she sold her Jeep and fled to Costa Rica using her sister's passport. Once abroad, she spent more than 6,000 dollars on interventions to change her physical appearance. He had a nose job and dyed his hair.
Finally, Kaitlin was arrested at a guesthouse on the beach, 43 days after she fled the country. She also tried to escape during a medical consultation outside the prison last month.
"I felt very guilty that I couldn't protect her"
Jurors deliberated for about two hours after two weeks of testimony before returning the verdict Thursday.
Earlier, Caitlin Cash, Anna's friend, told the court that she found the athlete in the house and tried to revive her. She testified that just hours before Anna was killed, she texted Anna's mother saying her daughter was "safe in Austin."
"I felt very guilty that I couldn't protect her. I fought for her with everything I could," said Anna's friend.
Anna's mother, Karen Wilson, also told the court: "From the day she was born, she had a strength in her…She lived as if every day was her last. He lived his life to the fullest. She never wasted time… It's like she knew her life would be short."
Kaitlin has denied murder, and her lawyers have argued that she was the victim of a "nightmare" of circumstantial evidence. She faces up to 99 years in prison.
Editor : C.L.B.