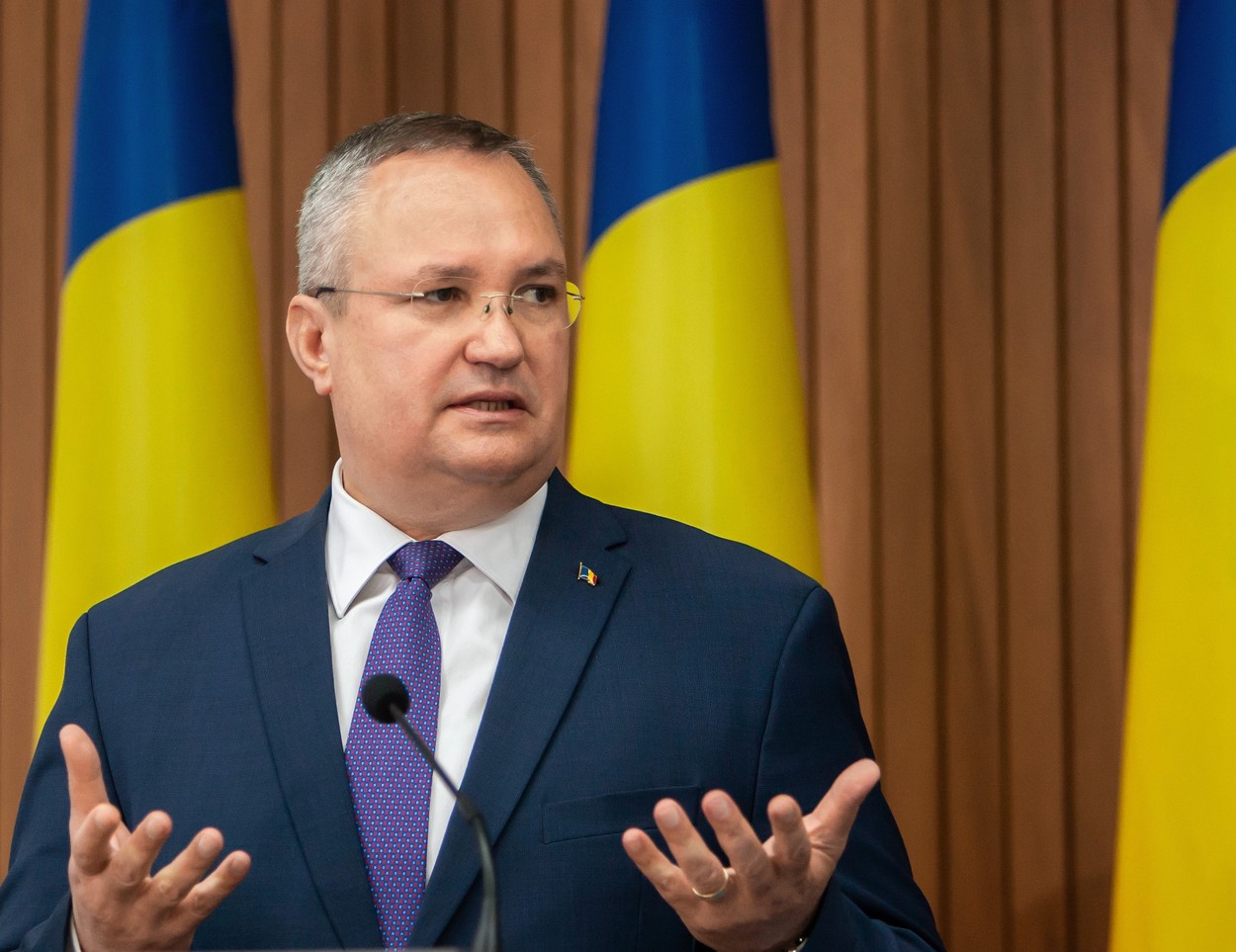 The president of the PNL, Nicolae Ciucă, says that the formation he leads entered the current governing coalition because Romania needed political stability, in a context marked by numerous crises.
"It is true, the National Liberal Party assumed the government in a coalition of three, later of two, because the country needed political stability, the country needed to ensure the passage through all these successive and overlapping crises and the country needed to move on. For all this, sometimes we need to make a minimum sacrifice of pride. We have done it, we are doing it and we will continue to do it. But for that we do not ask that anyone come and openly appreciate it. They just have to respect us. The minimum respect for what we can offer and have offered and will continue to offer", said Nicolae Ciucă at the meeting of the Extraordinary Local Coordination Committee of PNL Câmpulung, according to Agerpres.
He advised those present that in the dialogue they will have with the citizens, they should talk about both the achievements of the party and the non-achievements.
"We should not be afraid to talk about what we have done, just as we should not be afraid to admit what we have not done, it is human. (…) Each of us must go to the street and, regardless of the political orientation of those with whom we enter into dialogue, we must also recognize what we did not do", said the liberal leader.
Editor : M.B.