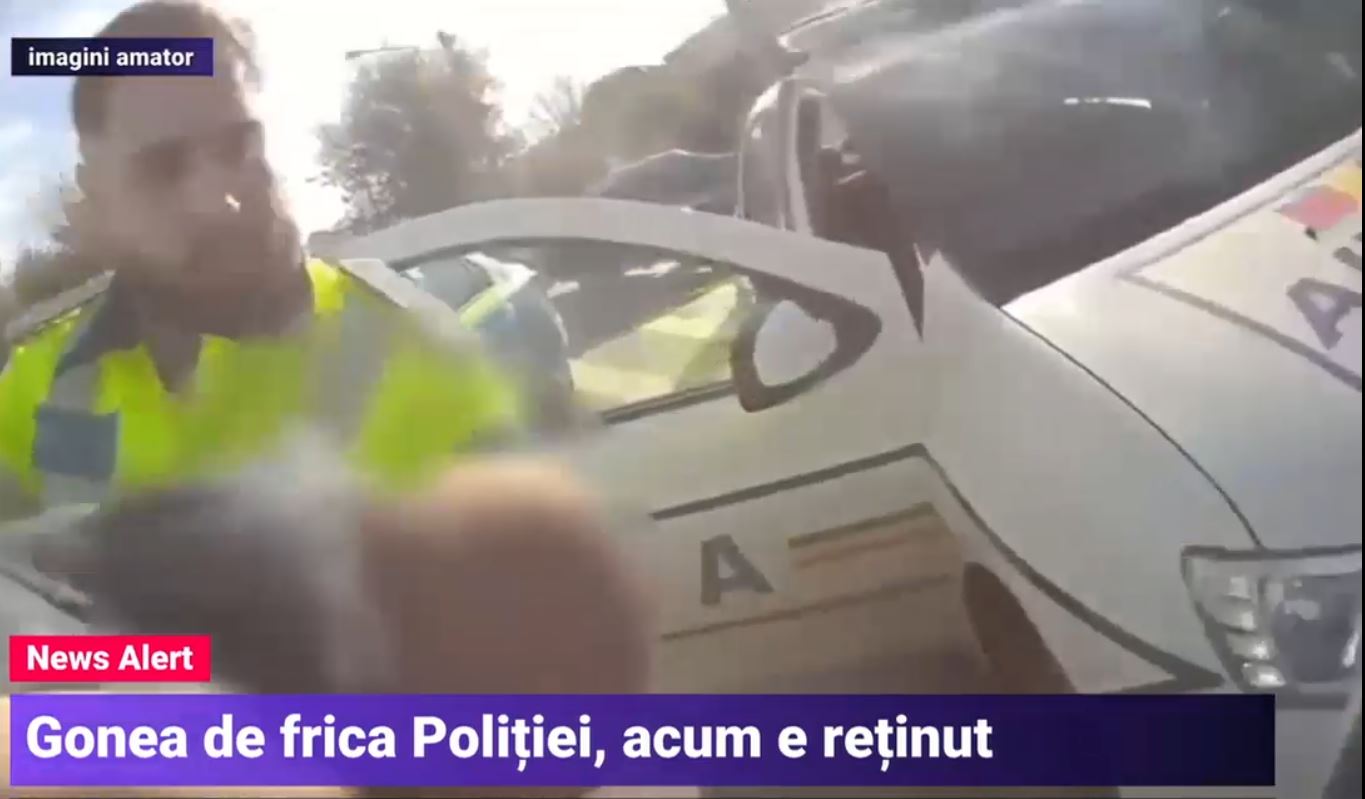 A 50-year-old man who refused to stop at the police signals was chased by them in traffic, being stopped in District 5. He tried to run over the police and got stuck in the car, the agents having to break the window to get him out. immobilize.
"On November 16, 2023, the policemen of the General Directorate of Police of the Municipality of Bucharest – Traffic Police Brigade detained a man, aged 50, who is being investigated for the offense of driving on public roads of a vehicle, being under the influence of alcohol", the Capital Police announced on Saturday.
The source quoted by News.ro specified that, on November 10, policemen from the 24th Police Department received at the broadcast station the request of a crew from the Road Police Brigade, who were following a car, the driver of which was involved in a road accident.
"Since the car in question was noticed by a crew from the 24th Police Department, they proceeded to intercept it and try to stop it in traffic, using acoustic and light signals, but the driver refused to stop, continuing his journey. Later, although he was stopped in front of a building in Sector 5, the driver ignored, this time, the policemen's instructions, blocking the doors. At the same time, he tried to continue his journey, endangering the physical integrity of the policemen near his car", the Capital Police also reported.
The institution specified that the side window of the front left door was broken, at which point the driver was immobilized and handcuffed.
"A crew of the Road Police Brigade came to the scene, and proceeded to test the driver, a 50-year-old man, with the breathalyzer, the result being 1.56 mg/l of pure alcohol in the air expired.
The man was taken to the "Mina Minovici" National Institute of Forensic Medicine, where his biological samples were taken, in order to determine his blood alcohol level," the source said.
Later, the man was detained for 24 hours.
Publisher : AP