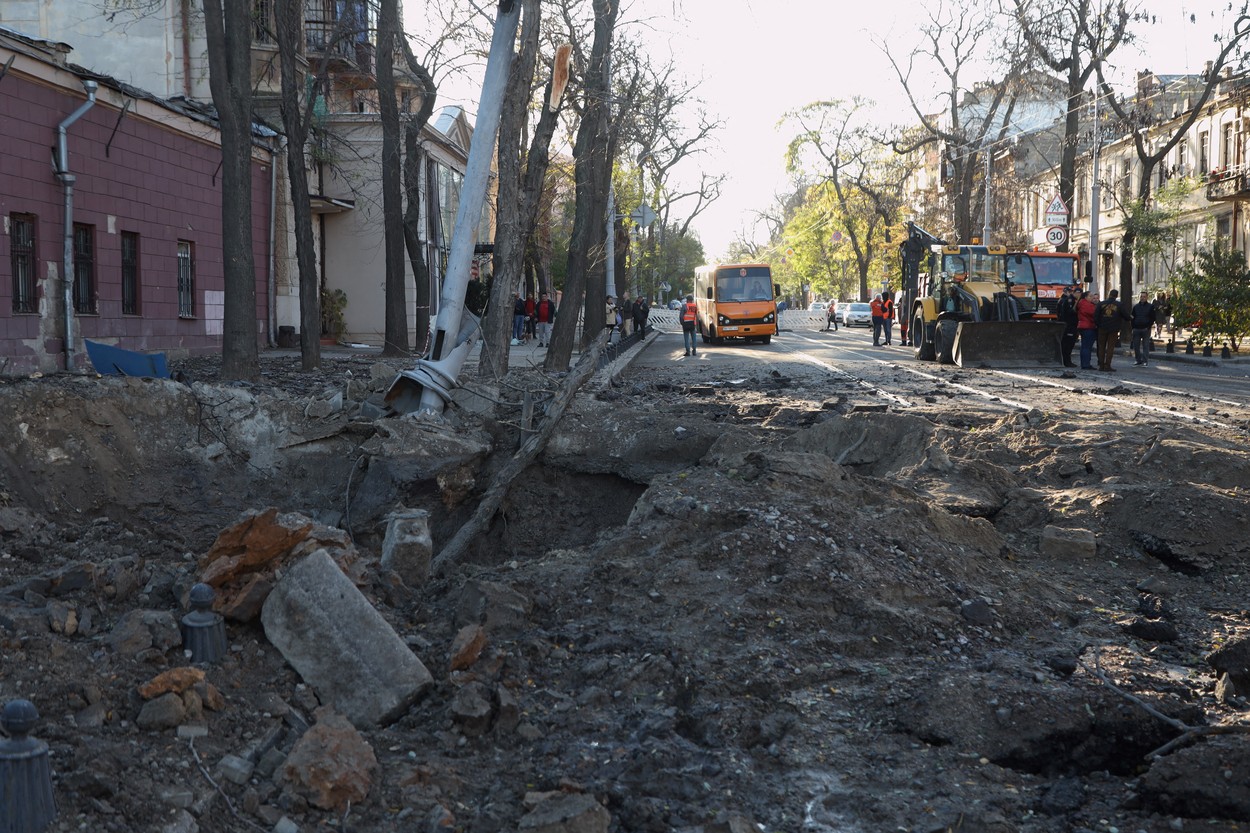 Russia launched a massive drone attack on Ukraine on the night of Friday to Saturday, hitting infrastructure in the south and north of the country, the Ukrainian military announced.
Ukrainian air defense shot down 29 of the 38 Iranian-made Shahed drones launched from Russian territory, according to the quoted source.
The Air Force stated in a statement that the attack that targeted numerous Ukrainian regions began on Friday at 20:00 local time (18:00 GMT) and ended on Saturday at 4 am, reports Reuters, cited by Agerpres.
The southern military command announced that an energy infrastructure in Odesa, in the south, was hit. An administrative building was also damaged, and a civilian was injured in the attack, according to a post on the Telegram messaging application.
In the Chernihiv region, in the north of Ukraine, located on the border with Russia and Belarus, two infrastructure buildings were damaged in the overnight attack, according to the Ukrainian army.
The drones also targeted Kiev, in the second such attack this month, Ukrainian officials announced, adding that all the drones launched over the Ukrainian capital were shot down.
Editor : M.B.