In the history of the struggle for transsexual rights, the name Roberta Cowell remains a significant figure, marking an extraordinary and courageous transition in a world still dominated by rigid social norms. Born in 1918 as Robert Marshall Cowell, he would become known as the first transsexual man in history, paving the way for greater acceptance and understanding of gender diversity.
Roberta Cowell, the first transsexual in history
Roberta Cowell was born into a wealthy family in London and had a seemingly normal childhood and adolescence. However, inside, he felt a disconnect between his gender identity and his biological body. From a young age, Cowell felt that he was something other than what society dictated him to be. In those days, the topic of gender transition was highly taboo and few resources were available for those facing such dilemmas.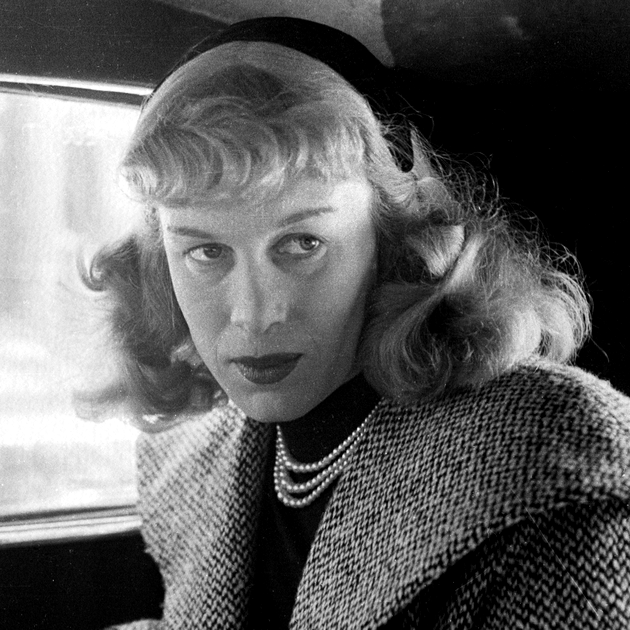 His initial career was in aviation, becoming a pilot during World War II. Here, he gained an impressive reputation and was decorated for his contributions to the war effort. However, the inner struggle with gender identity did not fade, and after the war, she began to explore options that would allow her to live authentically.
In the 1940s, Cowell began hormone therapy, a highly unusual and risky venture in those days. With the support of doctors who understood little about transitioning but were willing to help him, Cowell began a transformational process that would thrust him into the spotlight and change perspectives on gender identity.
See also: Historic moment for Romania: why gay marriages must be recognized
The defining moment in Roberta Cowell's life was the sex reassignment surgery she underwent in 1951. This was the first such surgery known in history, paving the way for hundreds of thousands of transsexuals to follow. . Of course, this decision was viewed with skepticism and disdain by many, as the subject of gender transition was still considered taboo in the society of that time.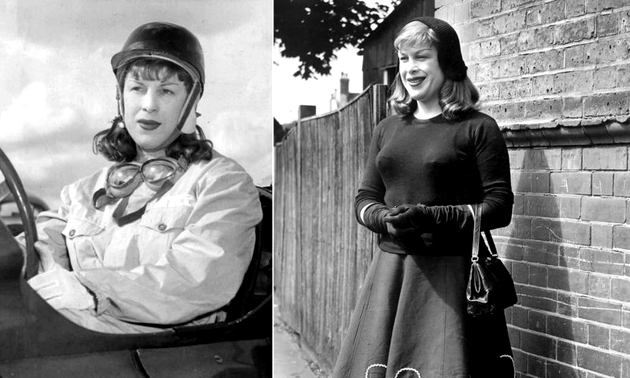 Roberta Cowell's inspiring legacy – impacting transgender rights and gender diversity
After the operation, Roberta Cowell remained in the spotlight and became the subject of media attention. Despite all the external difficulties and pressures, he tried to rebuild his life, facing challenges and prejudices with an impressive inner strength. In a world that was just beginning to understand the complexities of gender identity, Cowell was a brave pioneer.
After transitioning, Roberta Cowell became an automotive engineer and racing driver, trying to find her place in a society that still often rejected gender diversity. His tumultuous life and his courage to live his life authentically paved the way for those who followed him, significantly contributing to changing social perceptions and norms.
Following her remarkable transition and impact on society, Roberta Cowell's legacy continues to inspire and influence discussions of transgender rights and gender diversity. After his decade of exploration and adaptation, Cowell became a model of courage and resilience for generations to come.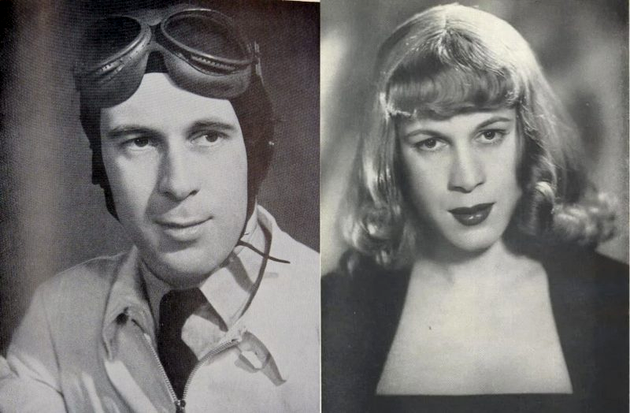 See also: First transgender person in the world to be executed. Why did he end up here and for what actions is he receiving this punishment in the USA
See also: China's dirty secret is out. How Tongqi women, the wives of gay men, are humiliated and abused
A notable aspect of his contribution is related to changing social perceptions of gender identity. In an era where the subject was stigmatized and incomprehensible to many, Cowell brought gender transition into the spotlight, forcing society to confront the complex realities of gender diversity. Thus, it not only paved the way for others to live their lives authentically, but also helped increase the level of empathy and understanding among the general public.
In conclusion, Roberta Cowell remains a pivotal figure in the history of the struggle for transgender rights. Through his courage to live authentically and embrace his gender identity, he has opened doors for other transgender individuals, contributing to the gradual change of perspectives on gender diversity in society. Thus, Roberta Cowell's story remains a testament to human perseverance and resilience in the face of adversity and social opposition.