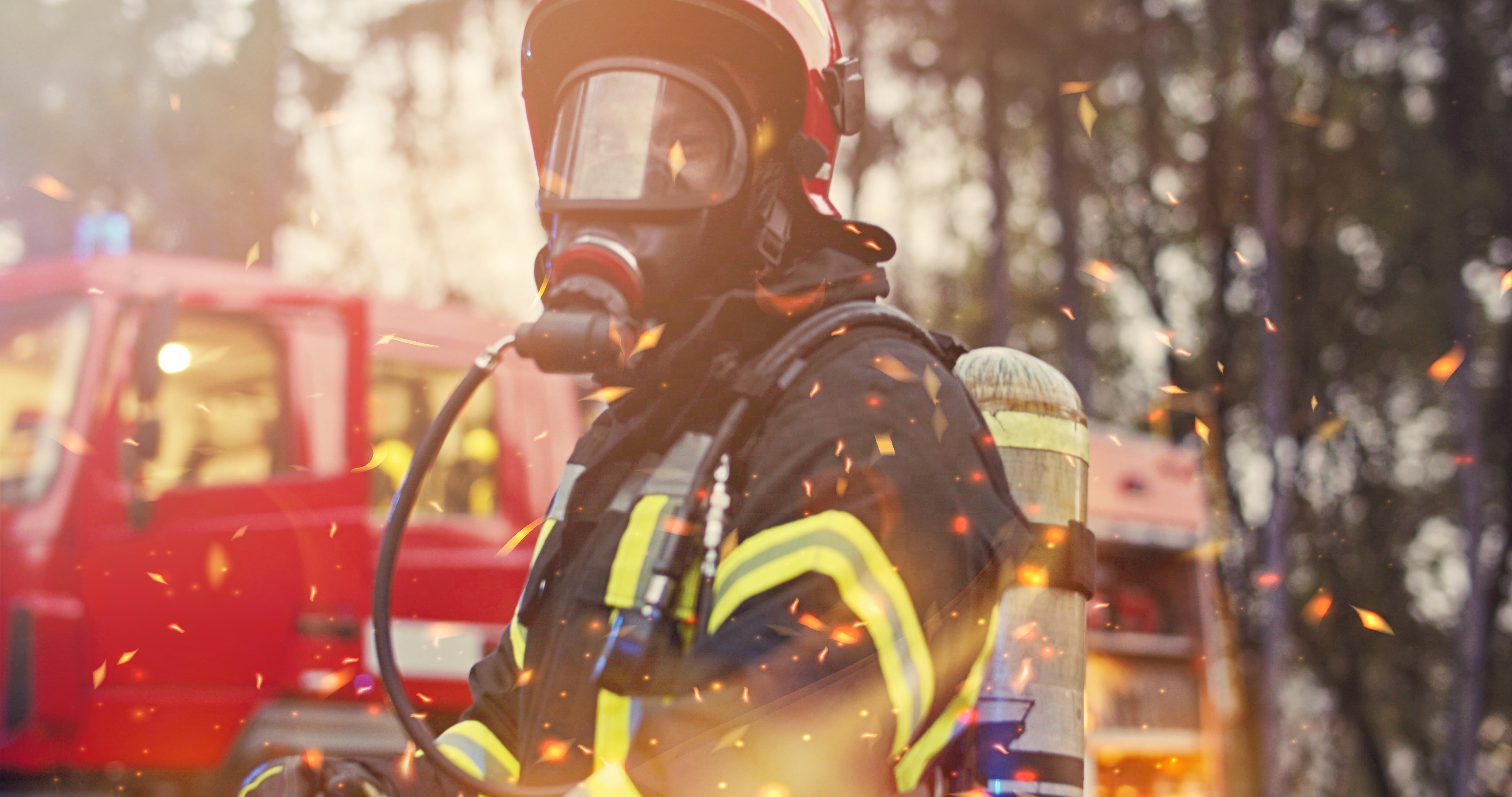 A woman from the city of Sebiş was pre-arrested after causing five fires in her neighbors' homes, she stated at the hearings that she liked to watch the firemen's interventions to put out the flames, in which she participated every time.
According to the investigators, all five fires were caused in households on Strada Crişului in Sebiş, between July 22 and November 6.
"As a result of these incidents, no people were injured, but material damages were caused in the total amount of approximately 200,000 lei. In all cases, criminal files were drawn up for destruction and destruction by mistake, as reasonable suspicion emerged that the fires would were caused by one person. Following the investigations carried out by the Sebiş city police, it was established that a 37-year-old woman from the locality, who resides in the vicinity of the destroyed buildings, would have caused the fires", informed, on Sunday, the Police Inspectorate Arad County.
The representatives of the Public Prosecutor's Office attached to the Gurahonţ Court declared for Agerpres that the prosecutors requested a psychiatric examination and it was found that the woman has "diminished discernment", writes Agerpres.
According to the prosecutors, during the hearings, the suspect stated that he set fire to the neighbors' outbuildings because he liked to see the intervention of the fire department to put out the fire. In fact, she was present every time when the flames were extinguished after she set fire to buildings.
In the case of a neighbor, it caused three fires within a month. Once he set fire to a pantry, the second time to a storehouse with wood, and the third time to another storehouse in the household.
The suspect's husband is a firefighter, and in some cases he participated in extinguishing the caused fires. Investigators say the man is unrelated to what the woman was doing.
The rights and freedoms judge from the Prosecutor's Office attached to the Gurahonţ Court ordered the preventive arrest of the woman for 30 days, for continued destruction, destruction and culpable destruction.
Publisher : AP