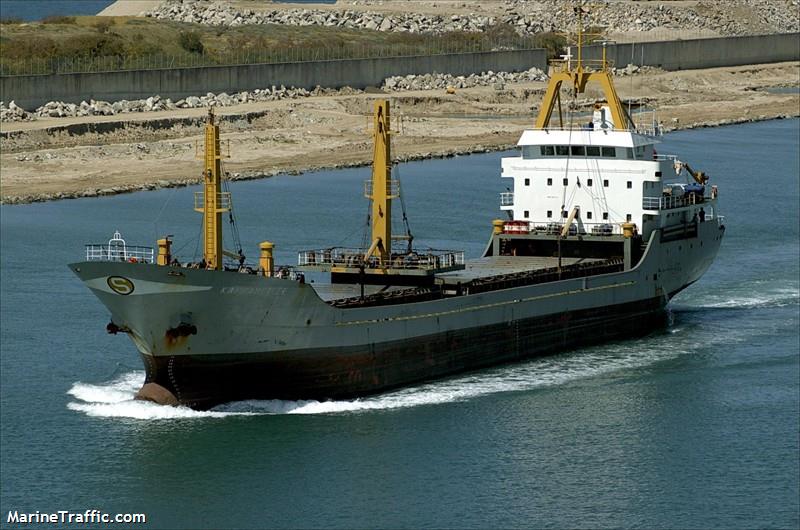 A ship and its twelve crew members are missing in the Black Sea, off the northwest coast of Turkey, following a violent storm, the Turkish authorities announced on Sunday, according to AFP, quoted by Agerpres.
"The Kafkametler ship, under the Turkish flag, sent a distress signal today, at 10:29 (…) Our efforts to contact the ship and its crew remained unanswered," announced the General Directorate for Maritime Affairs, a body of Turkish state that depends on the Ministry of Transport. The ship gave its last signal off the town of Eregli, in northwestern Turkey.
"Due to bad weather, it is currently impossible to reach the location of the ship or make close visual contact. Search and rescue efforts with air and sea vehicles will be launched as soon as the weather permits," added the General Maritime Directorate.
Twelve sailors are on board the freighter carrying ferrosilicon from the port of Temriuk in Russia to Aliaga in Turkey. In his last communication with the Turkish authorities, the captain stated that the ship was drifting towards a jetty off the coast of Eregli.
Violent winds and storms hit, on Sunday, several areas of Turkey, especially in the northwest. Another ship, flying the flag of Cameroon, broke in two due to violent waves in Eregli, after its entire crew was safely evacuated.
Strong winds and rains also caused flooding and damage in Sile and Garipce, two Black Sea coastal towns near Istanbul, without causing any casualties or injuries.
Editor: Adrian Dumitru