Game news Although it has just been released, Payday 3 is less popular than Payday 2 released 10 years ago, how can we explain such a rejection?
Two months after its release, Payday 3 has still not succeeded in convincing the players who so appreciated the second episode. How to explain this flop?
Payday 3, released on September 21, 2023, arrived 10 years after its predecessor. A new opus highly anticipated by Payday 2 players. It must be said that the community has remained very active on the second part, even after a decade! In 2020, it had around 16,000 players online daily. With such fanbasethe path was clear for Payday 3. However, the title failed to convince aficionados of the license. Today, it is shunned by players while the 2013 episode continues on its beautiful and long run.
Payday 2, 10 years of heist!
The success of Payday 2 was over time and has largely supplanted the first title. While Payday: The Heist (the founding opus) sold around 700,000 in total, the sequel exceeded 40 million units sold, recently, in January 2023. Several reasons for this: first, 80 Paid DLC as well as 200 free updates (on average one per month) which have powered the game for all these years. The replayability is now absolutely crazy, with 1328 achievements to unlock on Steam! Now, the software has more than 80 different heist missions while Payday 3 when it was released only had eight.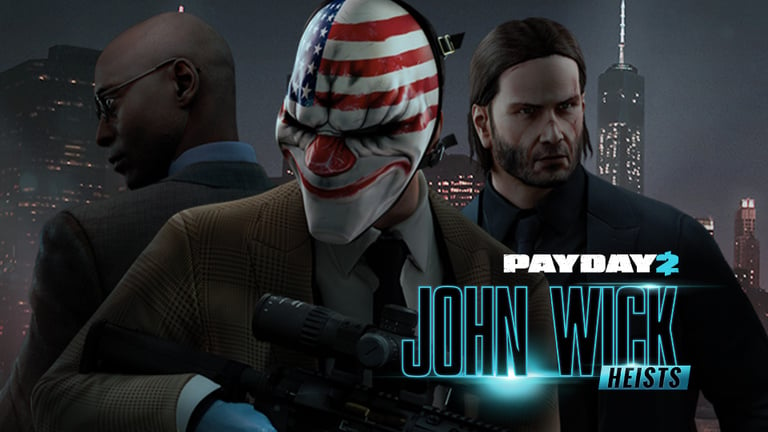 The content is what was most criticized for the last opus. While players saw Payday 3 as a continuation of the second installment, it instead presented itself as a sort of new beginning. The last part also omitted several features very popular with players. While resuming 80 heists one by one in an improved version represents a colossal amount of work, bringing back the preparation upstream of the heists, the customization of an apartment or even the personalization of the bots seems more "obvious".
"Our real competitor is us"
In other words, even in 2023, Payday 2 appears much more attractive, more complete and accessible (no need for a large machine to run it) than Payday 3, which is currently poor in content. "Our problem is that the previous episode is now something gargantuan that is impossible to fight against" even acknowledges Andreas Hall-Penninger, lead producer of the project at Starbreeze (via From Gamekult). "Our real competition is Payday 2."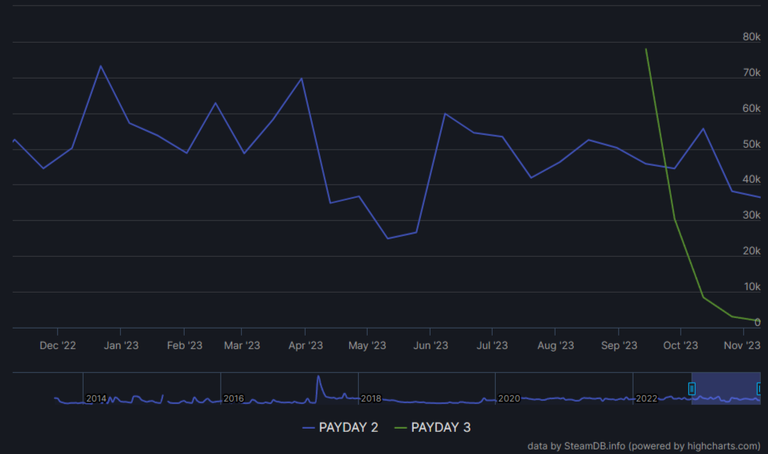 We can clearly see this by comparing the number of Payday 3 players on Steam, between the title's release and today. A month and a half after launch, the number of players increased from 78,000 to 1,800 (as of November 9, 2023). That day, on the Valve platform, there were 20 times more players on Payday 2. In addition, a few days ago, the CEO of Embracer Group (parent company of Starbreeze), Lars Wingefors, explained that sales of Payday 3 had been "below expectations".
Combat d'images
It must be said that Payday 3 was released under complicated conditions, with major server problems. Many players couldn't even start a game for several days. Although the situation was quickly resolved, the game still suffered from a general lack of optimization (interface, menus, navigation). To compensate for this, the third episode was to receive a first patch with "200 small improvements" at the beginning of October. An update that was postponed until mid-October, then until later again, for no apparent reason. Everything will finally be released at the beginning of November. On the one hand, Payday 3's reputation suffers, while that of its predecessor remains immaculate.
Heisters, we're sorry for the lack of communication regarding the first patch. We have identified some issues that need to be fixed before we can bring it to you, but rest assured that this is the main priority for our teams. https://t.co/IBDPctk0ce

— PAYDAY 3 (@PAYDAYGame) October 16, 2023
This is what makes Payday 2 strong compared to its successor, 10 years of good and loyal service! Even if there have been ups and downs (notably with the microtransactions controversy in 2015), the aura of the title has been fueled by the internet and its community, but also by the various mods which enrich it again and again . As reported MilesFox1992 on Reddit, "Payday 2 was alive because of all its memes – from the medical kit to being able to kill everyone with a teaspoon (…) Payday 3 is more down to earth." The new episode has therefore chosen to change its image somewhat, and even to deviate from its predecessor. "We wanted the franchise to evolve graphically and playfully," explains Andreas Hall-Penninger to Gamekult. A strategy that could succeed in the long term.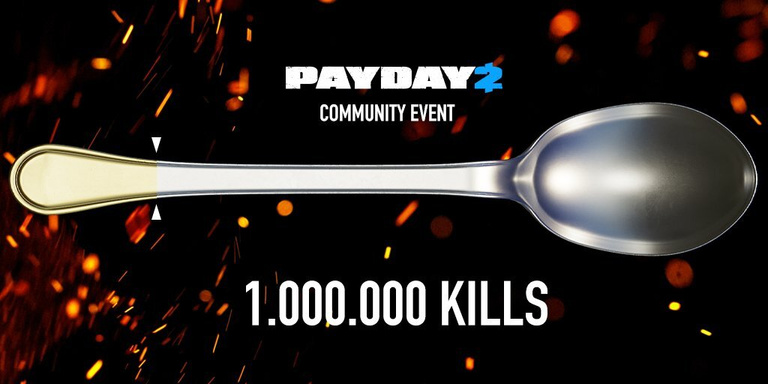 Payday 3 just needs time!
Ultimately, the problems that Payday 3 is experiencing will undoubtedly be resolved over time. The content will obviously expand in the future, slowly but surely reducing the gap with the second part. In addition, Andreas Hall-Penninger also confides that Payday 2 missions will be completed in the sequel, and even that it will be up to the players to choose them. "We intend to listen to them, to work with them"explains the producer.
Still, Payday 3 was a top seller on Steam upon release, and its matchmaking issues were partly due to the high number of concurrent players. At launch, 220,000 robbers connected at the same time – all platforms combined. In short, interest in the game is indeed present. To see if Starbreeze manages to revive it.